"Skullflower" by Sun Angle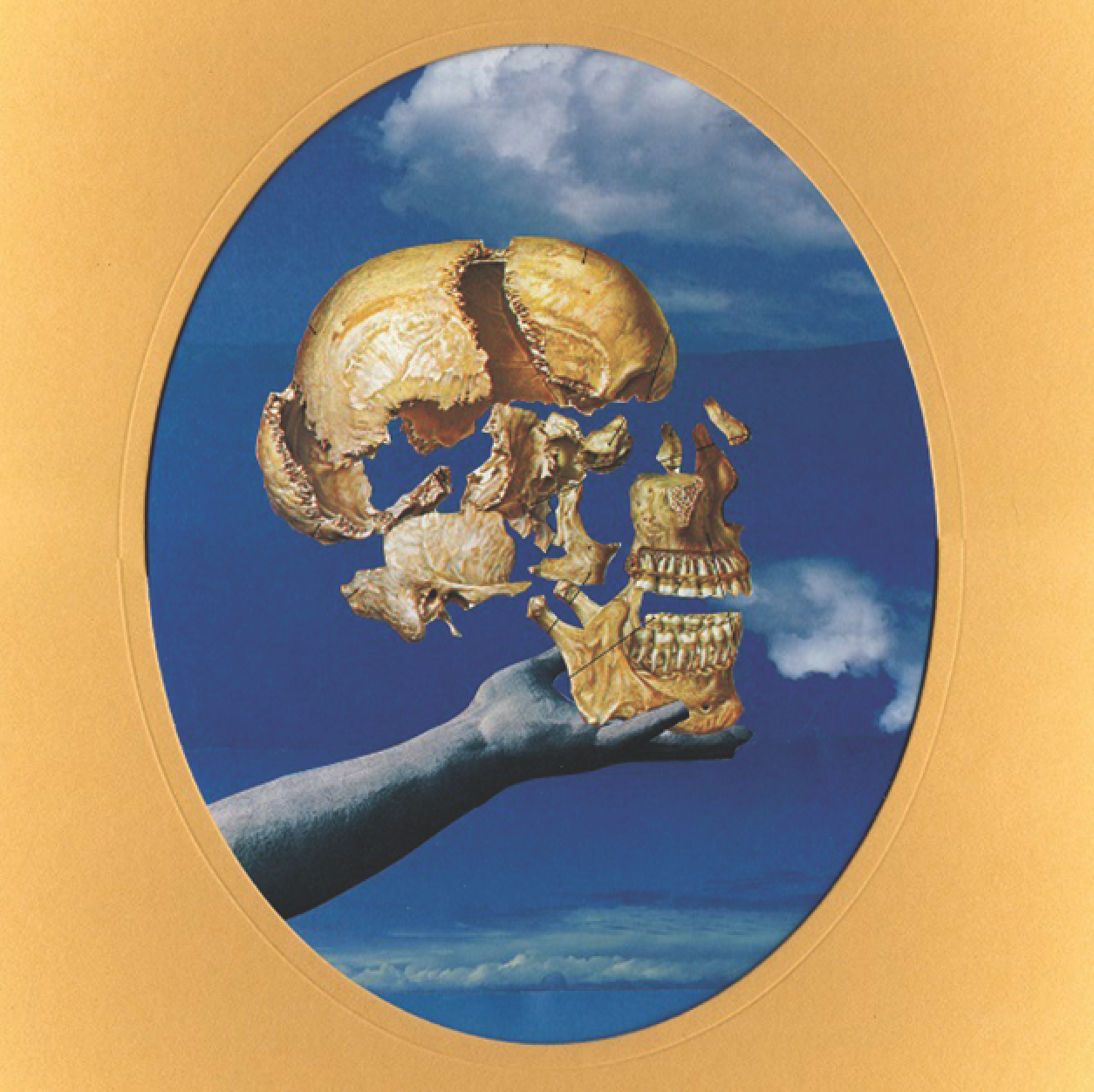 Portland trio Sun Angle takes the cultural mishmash that is a hallmark of PDX and channels the energy, élan and general eccentricity into records simultaneously challenging and accessible. The experimental psych-pop that results is a vibrant amalgamation of genres, playing styles and influences. The group's newest studio album, Skullflower, paints lush sonic landscapes that weave into richly layered tracks.
One of the more interesting takeaways from Skullflower is the way the group manages to play with a looseness that belies a sharp attentiveness. No notes appear misplaced, and the use of shifting rhythms and fluid instrumentals allows the group to range around a musical playground where no piece of equipment or space is off limits.
Sun Angle's experimental exploration is less ethereal than it is rangey and tangibly curious. Although there are moments, like on "Savage Memory," where the listener is treated to an extended psychedelic intro, the group does its best work when toying with the space by filling it with changing synth sounds, dissonance and percussion that serves more as a solo instrument than accompaniment. Drummer Papi Fimbres occasionally utilizes polyrhythms – much like a jazz drummer – to bring additional layers to a track like "Royal Skulls," which is itself already a unique combination of punk/fusion influences. The extra percussive elements allow bassist Marius Libman and renowned Portland sound artist Charlie Salas-Humara (of Panther) to fully explore the funkier, Latin-inspired melodies against dynamic rhythms.
Although no track stands out as a single (presumably by design), "Drink the Moon" is perhaps the most straightforward song on the album. With a bit of a garage rock at the core, it rolls forward with clear intent, incorporating horns and bombastic, punky percussion. Album opener "American Beauty" puts off a floating Jim James-esque vibe, featuring a repetitive bass line that is both lulling and propellant. It's a soft and accessible intro to an album that only gets progressively, well, progressive.
Sun Angle has spent its fair share of time rocking live shows around the city, and the group's ability to harness the live sound that built them such a strong following in a recorded atmosphere speaks both to the quality of production and the synergy between the members. Skullflower benefits from the trio's experience both on stage and in the studio to present a continually maturing and expansive musical palate that arrives fully baked and ready to dive into. But, as they say, it's about the journey, not the destination.»
– Charles Trowbridge
EDITOR'S NOTE: This album was selected as one of our 11 favorite Portland albums of 2016. Jump to the other year-end selections below.