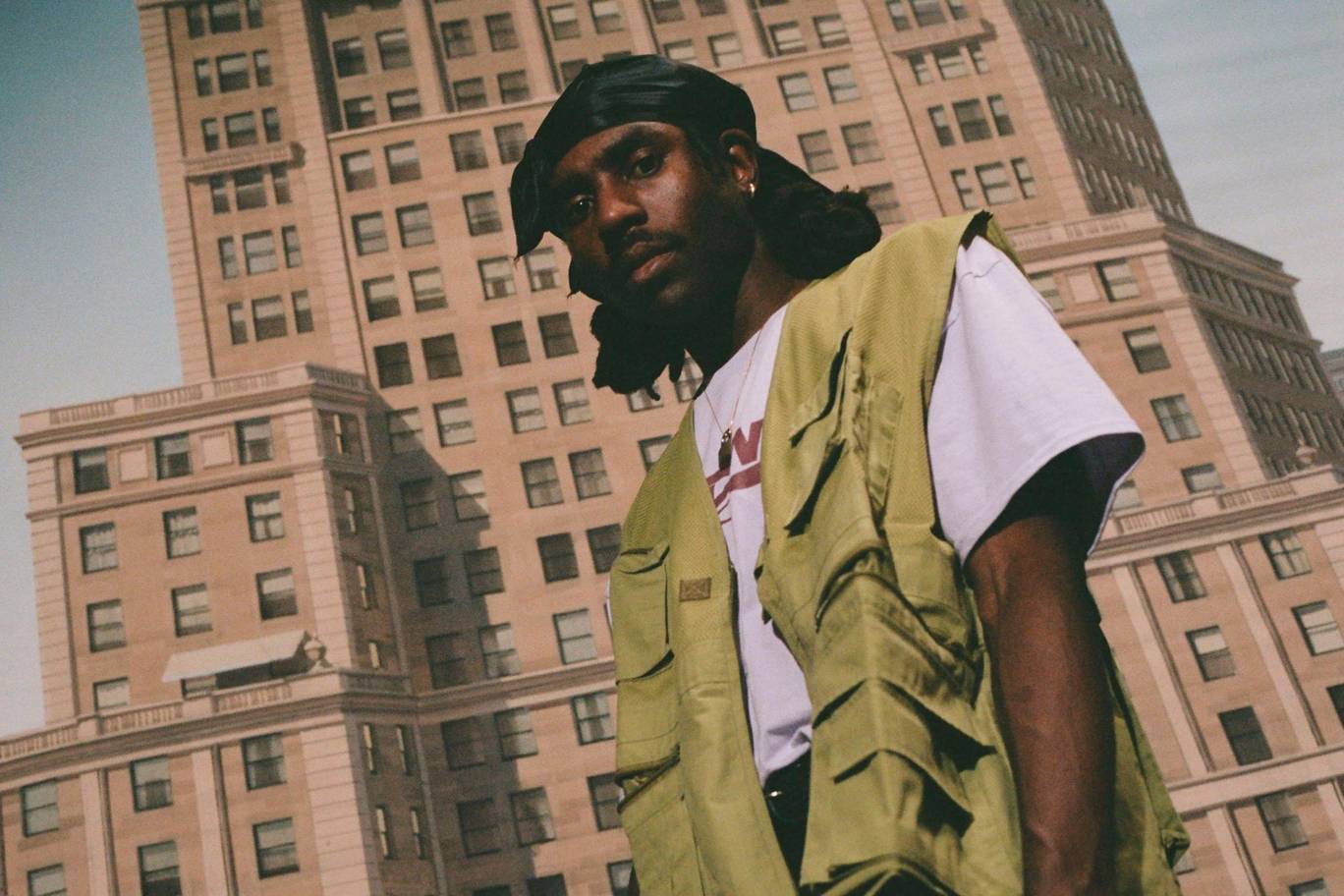 Live in Portland September 16, 2018 | Roseland Theater
Like his namesake, Blood Orange contains a duality, a pairing of colors, sweet fruit and violence. At its center stands the multi-talented British musician and producer Dev Hynes, surrounded by a plethora of artists and collaborators who've lent their talents to the project since its inception sometime around 2009. It wouldn't be until 2011 that Hynes would release the first single as Blood Orange, "Dinner," a throwback to late '80s drum machines and sparse synth lines behind Hynes' ethereal voice.
It's the voice that's remained largely constant through four studio albums, the latest of which, Negro Swan, was released August 24 of this year on Domino. Musically, Negro Swan finds Blood Orange moving further into the realm of contemporary R&B, though still in its own genre-bending way, carving out a space between lines to live in.
The album continues Hynes's trend of using vocal samples at the beginnings and ends of songs as a way of contextualizing the music, and here the snippets of speech are all about that existence in spaces, discussing what it means to be home on "Charcoal Baby," and how to occupy a hostile space in the intro to "Jewelry," Negro Swan's two singles.
The project is concerned primarily with confronting ideas about identity and sexuality and blackness, belonging and performing, and though its tone is certainly critical, it's done with a kind of self-conscious understatedness, content to let the music speak where words fall short, and never losing sight of the inherent positivity that exists in any groove. Synths and keys and guitar lines fall over one another in layers, voices come and go, and what's left is a feeling like a color, or a taste, a sweet red, and the sharpness of citrus.