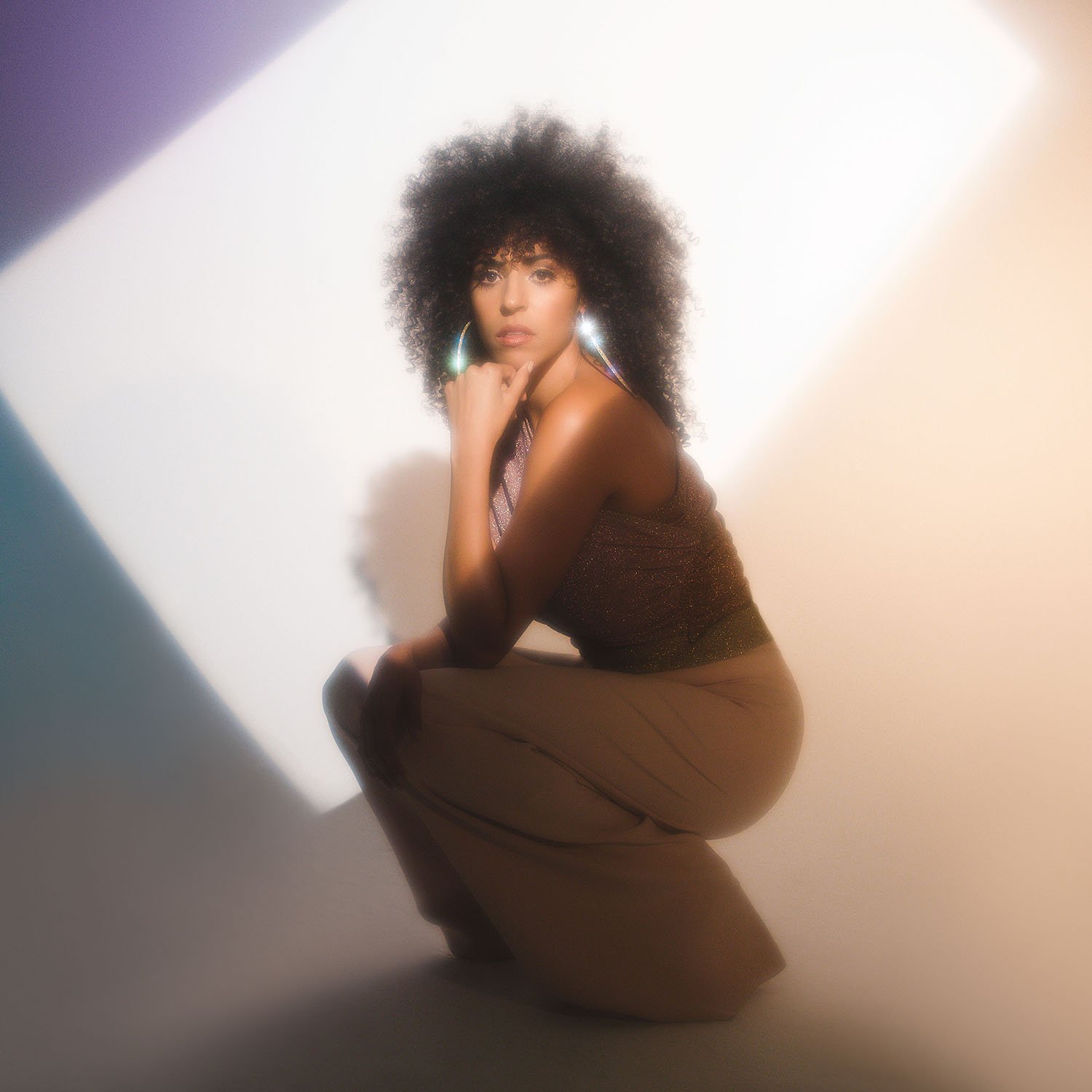 It turns out that disco was not, in fact, dead. It had simply retreated to the corner of some forgotten club, its sequins dulled, its hair a mess. There in the dim light it stood, back against the bar, watching the others dance, waiting for a partner to sweep it off its feet. Then, in walked Gavin Turek.
A Los Angeles native, Turek grew up in an eclectic wash of sound, reflected by a body of work that stretches from her hometown to Ghana and beyond. Her 2015 collaborative EP with Brainfeeder producer TOKiMONSTA, You're Invited, put her on the pop radar, and the next two years would see her touring as a member of Tuxedo, Mayer Hawthorne's neo-soul/disco-funk band. Last April, she released her own EP, Good Look for You, which looks forward by looking back, taking disco by the hand and leading it back onto the dance floor.
The project strays from the laid-back futurism of TOKiMONSTA's production, finding a home in the live instrumentation and upbeat grooves that once ruled the pop-charts, though aspects of each track do feel informed by the modern electronic era. The aesthetic of the project, though, is decidedly throwback, all sequins and soft focus, lens flares and blue-gold light. Turek's vocals are produced with a softer hand as well, giving her voice a more natural feel than it had on the 2015 EP. If it's that electronic feel you want, though, there's also a trio of remixes for "The Distance," and a quartet for "Good Look for You," both featuring varied re-imaginings of the two tracks from a variety of producer/DJs.
See Also
If that's not enough, there's also "Birdie Bees," a brand new single released in September and perhaps Turek's best work to date, continuing in her fashion of modernizing classic dance grooves. "It's not too late," she says as the song comes to a close, and she's right. It's never too late.
Live in Portland November 7 | Holocene