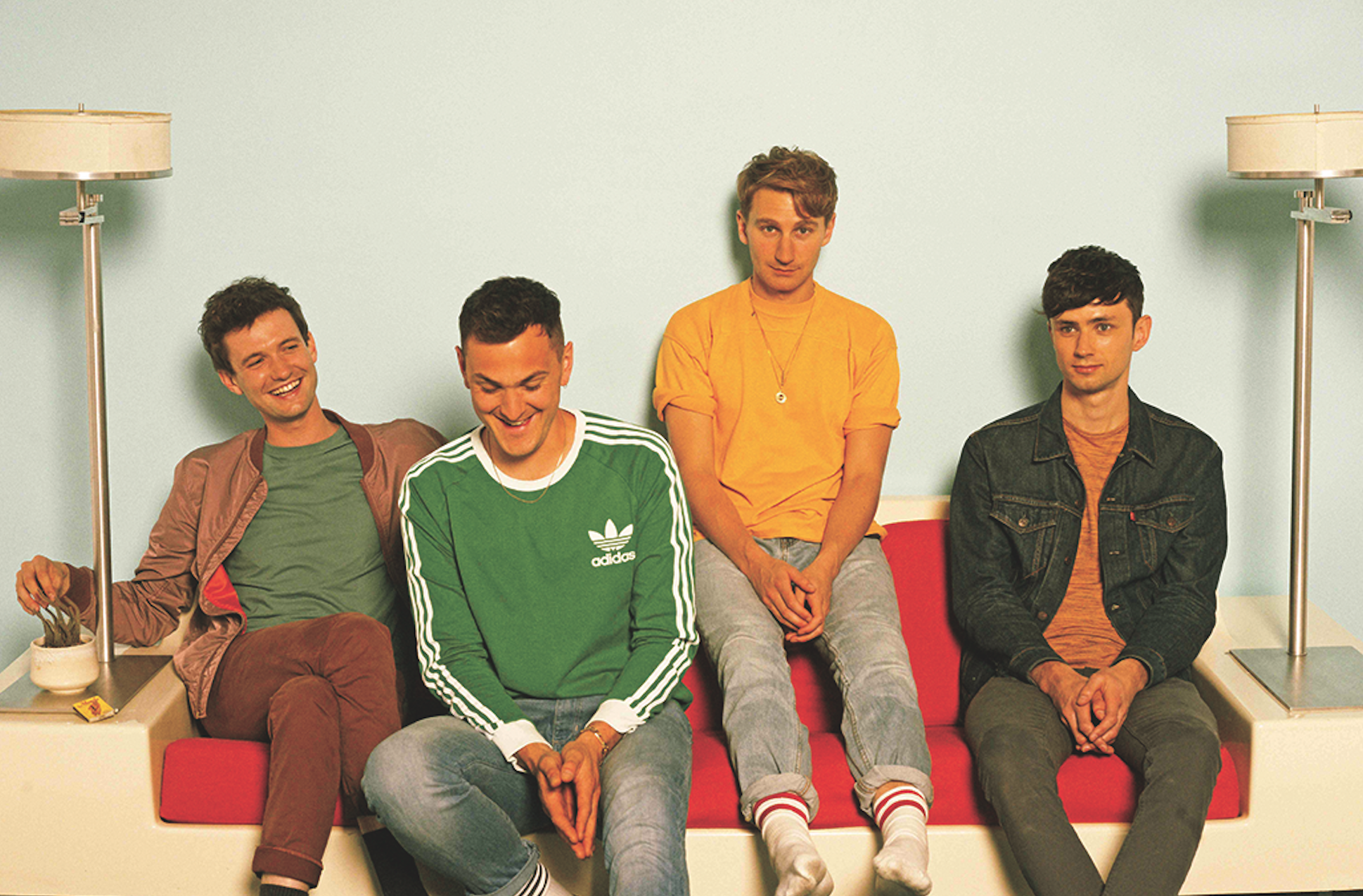 I don't know what it is, but I feel naughty when I listen to Glass Animals. The first track I heard from the band was "Gooey" from their debut LP. It immediately cast me back to dimly lit, smoke-filled bedrooms at 4 a.m. This aesthetic is further developed on the new album, How To Be A Human Being. The record pops all over with quirky, off-kilter beats, creepy synths, 8-bit computer game melodies and wonderfully observed nerdy lyrics delivered in hazy falsetto.
Glass Animals was recently described, rather lazily, by The Guardian as "Alt-J a-likes." Now, I know people love a point of reference. (I've always thought of Alt-J as "Gomez for millennials," and when I say "millennials" I use that term in the broadest sense.) But to sum up Glass Animals as a derivative of anyone is to do them a disservice. This album is bedroom electronica meets alternative R&B by way of … indie trip-hop? If there isn't a name for it already (and there ought to be) I'm going to call it Naughty Geek-Hop. I hope that will catch on.
This album is razor sharp in every aspect, far from being hipster landfill material. It's rich, considered and a thoroughly engaging listen from start to finish. Enjoy it with your favorite bunch of weirdos in your bedroom; just remember to keep the curtains drawn when the sun starts coming up.»
– Rick White
*Glass Animals' Dec. 14 show at Crystal Ballroom is sold out.