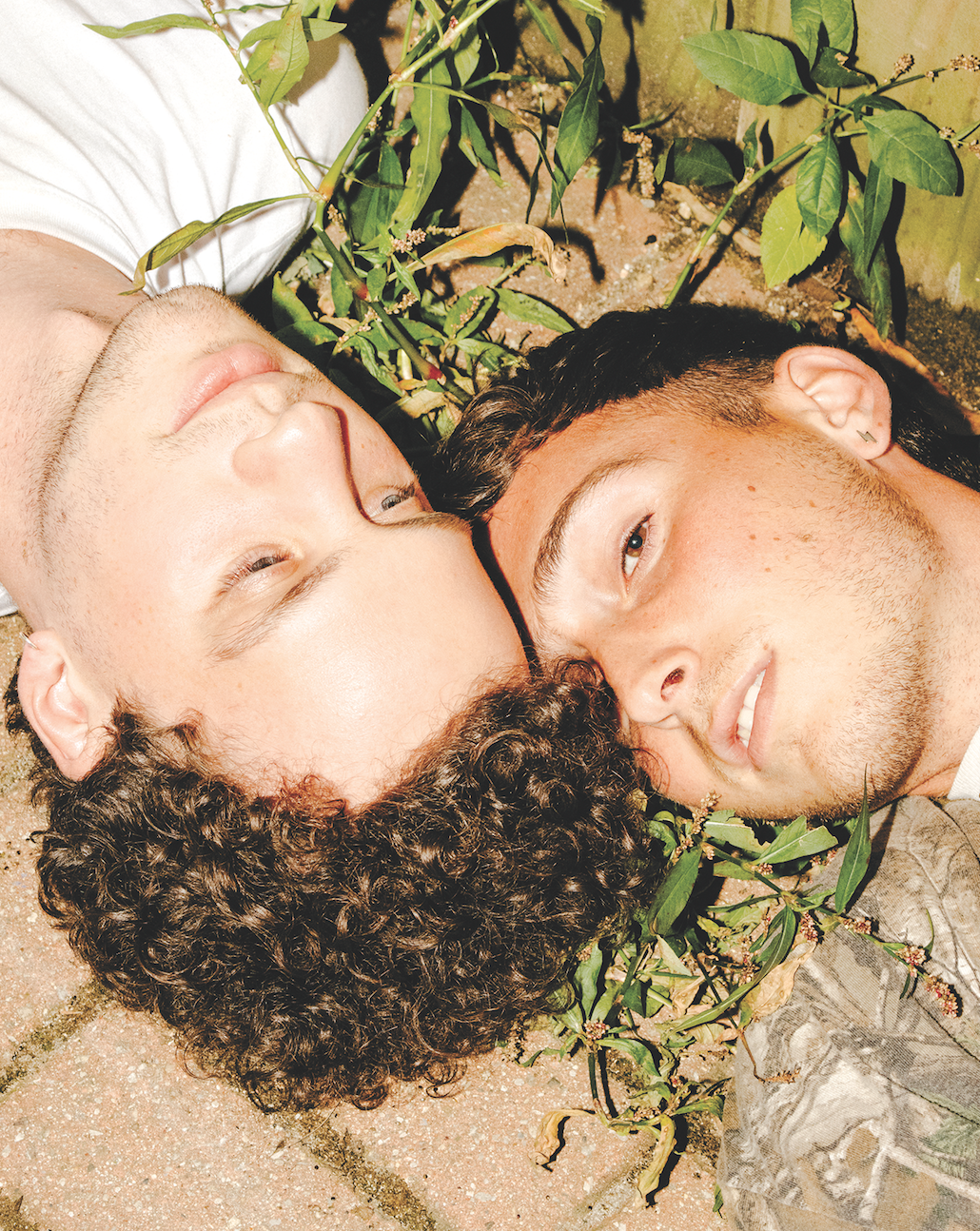 There's no shortage of coverage for Whitney, the new project from guitarist Max Kakacek (Smith Westerns) and drummer Julien Ehrlich (Unknown Mortal Orchestra). Reviews have been glowing and for good reason: Their debut album Light Upon The Lake is warm and earnest and hooky and satisfying. Like the best of Foxygen or Girls, Whitney at times sounds like a long-lost soft rock band from the 1970s. If that sounds like an insult to you, cue up Captain Fantastic and the Brown Dirt Cowboy and get back to me.
There's no standout track to play for doubters but the cumulative effect of 10 solid songs —10 solid love songs, to be precise — is impressive. Additionally, there's no irony or detachment to these songs, which informs the entire project with a weight above and beyond the sum of its parts. Ehrlich's near-falsetto vocals provide a one-size-fits-all feeling to the album, but what he lack in range is more than made up for in sincerity. "Polly," "No Matter Where We Go," and easy rambling closer "Follow" all feature expressive, sometimes layered vocals over a lo-fi production style which manages to work whether instrumentation is stripped down or chunked up with brass accents. The album sounds easy and relaxed as if it was recorded in a barn over a sunny summer weekend, and promises to translate to the stage without difficulty.»
– Eric Evans
*Buy tickets to Whitney's Aug. 3 show at Holocene here.