Exclusive Song Premiere: Quiet Type's "The Worst"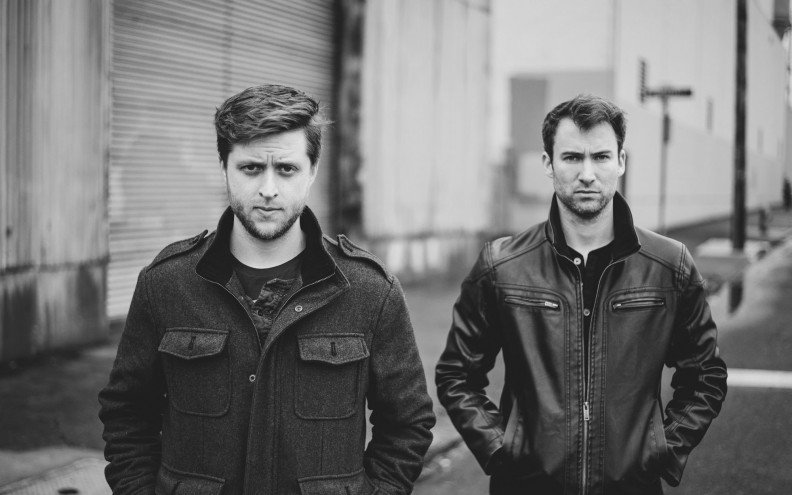 When you combine the attractive harmonies of bubblegum pop with the laidback warm melodies of bands like Rooney and The Kooks, you get Quiet Type's newest single "The Worst."  The duo, consisting of Lee Barbara and Bobby Seus, reign from Portland, however, their music is much more reminiscent of the surf culture sound founded in Southern California.
Dance-y beats, repetitive hooks, and a catchy chorus distinguish the song, by way of obvious influences from The Beach Boys and others of the sort. There's a whimsical innocence that resonates within the sound the band creates, with its vocal harmonies backed with basic Chuck Berry rhythms. However colorful the music is, Quiet Type delve into the acknowledgement of heartbreak with "The Worst," but do so in such a fun and bright manner that you'll find yourself bopping your head and singing along to it hours after you listen.
Quiet Type will release their debut record Times Are Strange this spring, and if the rest of the album is laden with equally bright tracks, it's sure to be in your rotation for the summer. The band proves that crafting chill guitar grooves, retro pop, and airtight songwriting is a trend that never goes out of a style.
– Samantha Lopez