Premiere: "Destination Nightmare" – Bryson Cone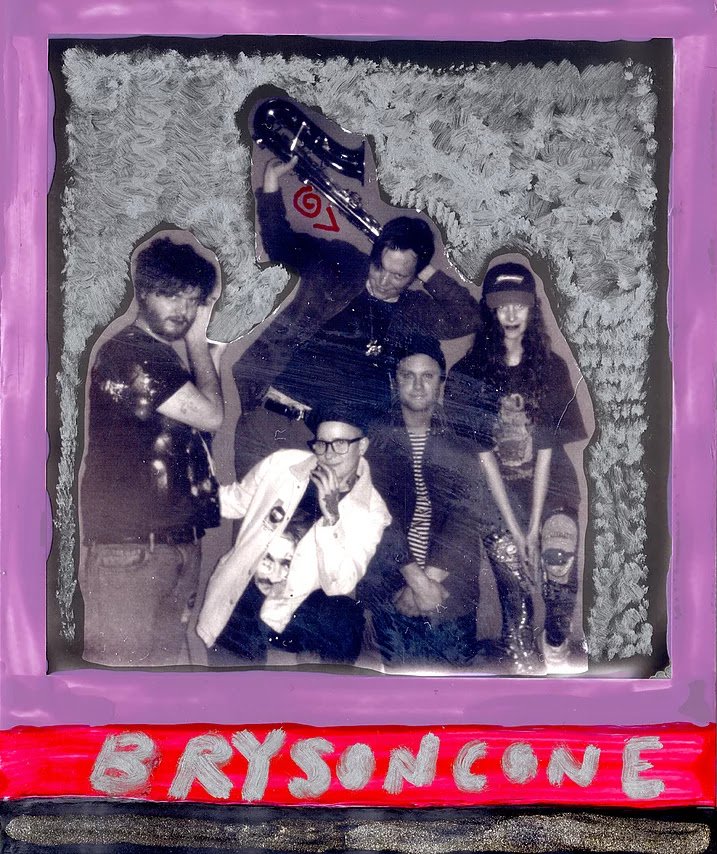 Bryson Cone is an artist, musician and garlic bread enthusiast currently residing in Portland, OR. Cone's music sounds like synthy noisey tape warp jazz goth dream pop space rock jammed together into one eclectic, love letter mixtape. If R Stevie Moore started a Roxy Music or The Cure cover band it probably wouldn't sound very much like Bryson Cone. Bryson Cone performs live with a full backing band. The band currently features members: Hannah Blilie (The Gossip), Ben Steinmetz (Kyle Craft band), Bambi Browning (Reptaliens) Chris Hoganson (Fur Coats).Bryson Cone has an MFA from the Pacific Northwest College of Art where he made mixed media and sound collage. In addition to his solo music project and artwork, Cone has contributed to a number of other projects over the years including synth/vocals for Fog Father, synth/guitar for Cat Hoch, synth/fx for Reptaliens, guitar for Sex Money Monks and a few one night stands on guitar for Gary Wilson & The Blind Dates (to name a few).
ELEVEN PDX is pleased to debut the studio version of "Destination Nightmare" below.