Premiere: Maxwell Cabana – "Texas"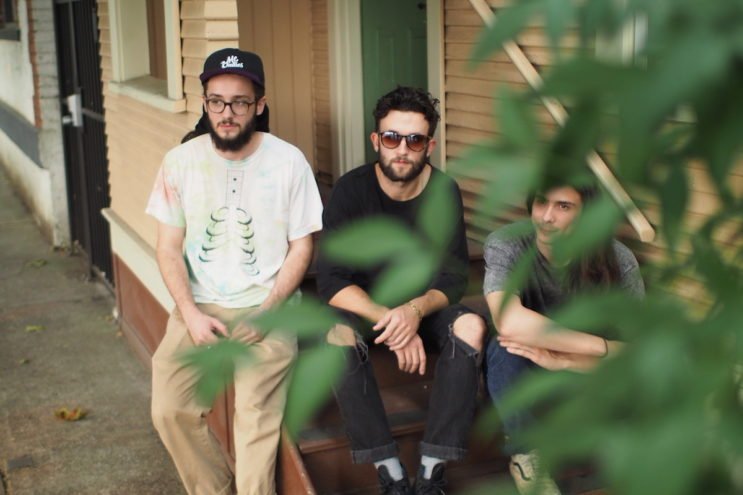 "Texas" is about memory, a flat landscape and a hazy horizon. It's about the future to come, viewed in the light of the past. The debut single from Maxwell Cabana's second EP, Nothing Changed, finds singer Murray McCulloch channeling a life's story over an expanse of sound that grows from a single guitar into a field of strings and horns as his voice echoes out into the distance beyond.
The instrumentation and composition are some of the most ambitious yet from the Portland R&B outfit, who've grown from trio to quartet since their first self-titled EP, released in January of last year, with the addition of keyboard player Noah Puggarana to accompany brothers Sean & Jamie Higgins, on bass and drums, respectively. The group has always looked to a wide variety of music for inspiration, a quality that's audible in the way that "Texas" combines the vocal lamentations and orchestral strings of classic R&B and soul with psychedelic echoes, waves of reverb, crisp drums and fatty bass, creating a sound that's timelessly fresh. The full EP, Nothing Changed, will be released on March 1st. Listen to the first single, "Texas", below.