Video Premiere: Rain Cult -"Death on Television"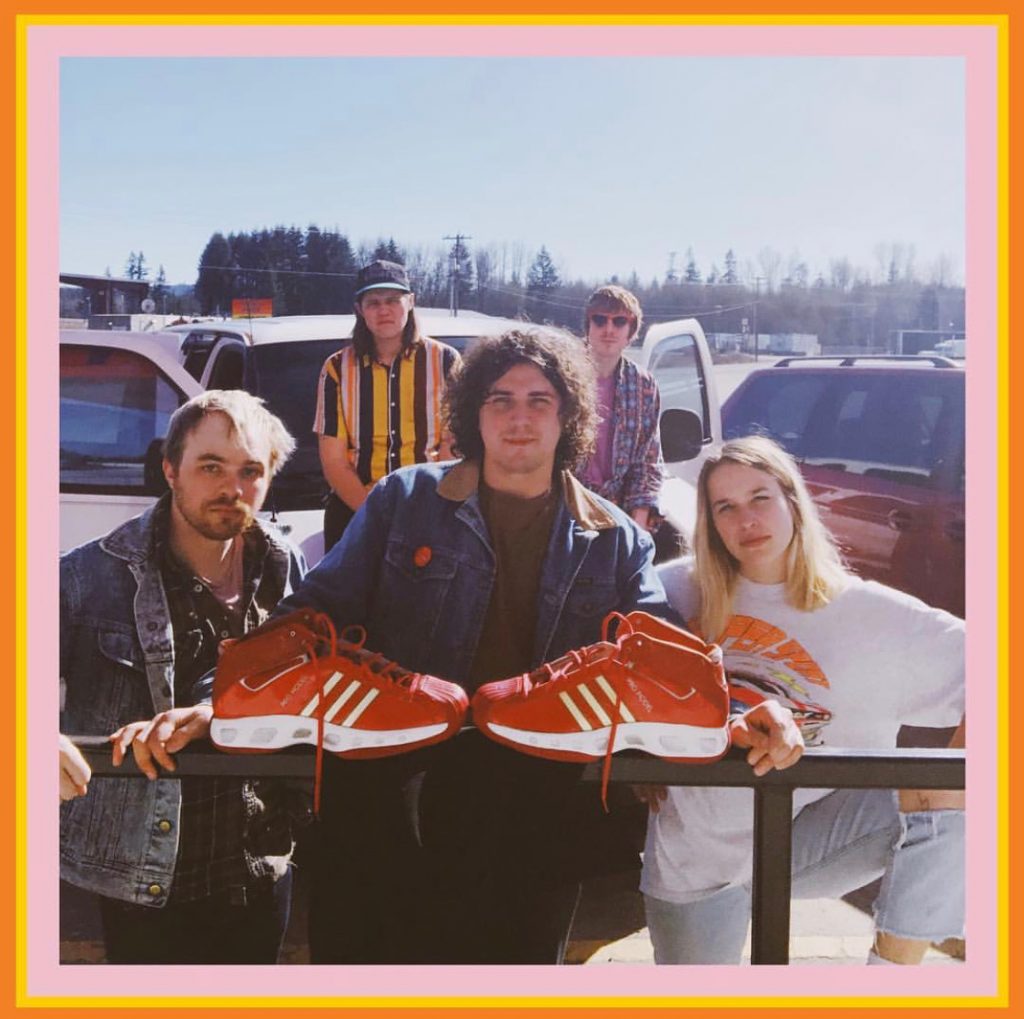 Rain Cult is a group of fun loving Portland musicians with an aesthetic dream. The project is comprised of Dustin Simensen (vocals/guitar), Danny Deebles (vocals/guitar), Jeff Schultz (vocals/drums), Karl Beheim (guitar), and Brooke Metropulos (bass), all of whom are local rockstars, some playing in projects like The Shivas, Melt, Plastic Cactus, and Tino's Dream.
Their new video, "Death on Television" (produced by Castle Sharon Video Productions and directed by Nicholas Francis and Dustin Simensen) reads as a digital/glitch collage, a colorful and bizarre party made of twitchy letters and kaleidoscopic portraits. Utilizing found footage of political figures and commercial ideology, pared with a title like "Death to Televsion," might lead some to believe that Rain Cult is poking fun at our desensitized zombie-eyed culture of being sucked into the television-scape. Or maybe they're just having fun and rocking out while they do it. Either way, Raincult is a force to be reckoned with.
Join Rain Cult April 27 at the Firkin Tavern to celebrate the release of "Death on Television," and stay tuned in for the summer release of "Neon Rodeo," their first full-length album.