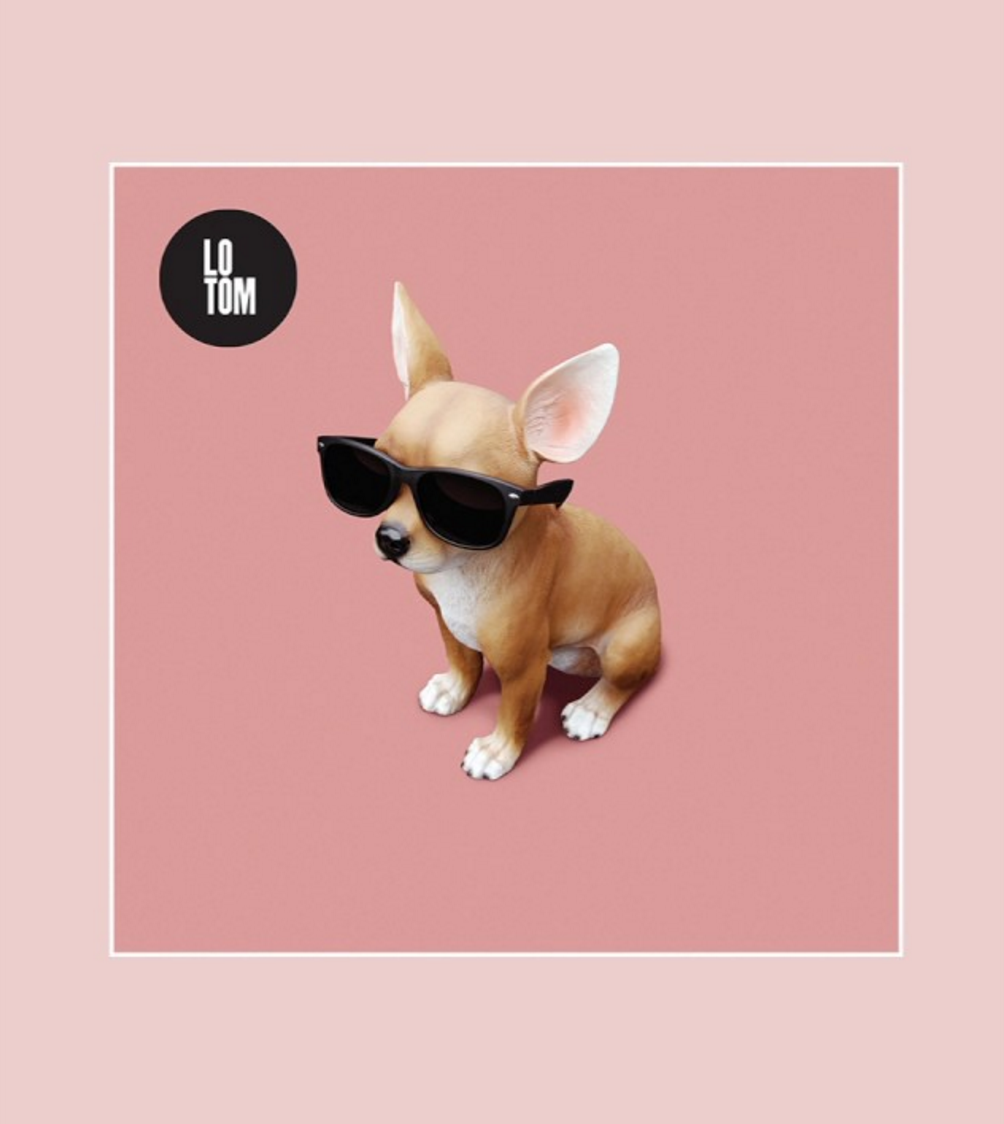 The self-titled collaborative from Lo Tom, released on the stalwart imprint Barsuk, is going to land satisfactorily with several fan-bases–particularly devotees weaned on a handful of specific indie niches from the past few decades. Fresh off the release of his new solo album Care, David Bazan lightens up here and delivers questioning, long-drive rock with Starflyer 59's front-man, Jason Martin, Trey Many, and TW Walsh (from Bazan's figurehead band Pedro the Lion).
A deliberate collective happily bashing out tunes together, musically Lo Tom is reminiscent of underrated Neil Young group gem-jams like Re-ac-tor or SF59's I am the Portuguese Blues or the band's likeminded Pac NW brother Damien Jurado's I Break Chairs–grinding hard, but melodic near-power chords on top of steady, firm drums. They deliver messages by and about characters fussing with self-recriminations, nuanced betrayals, spiritual sell-outs, and daily sufferings. Sinewy "Bubblegum" finger-points backwards, while denim-tough opener "Covered Wagon" frets about the rent going up, and "Lower Down" stares straight at the darkness.
None of these are new themes for anyone in the band, but the real story here is the band itself. Many's percussion is on point, Martin and Walsh dialogue between heavy amp fray, and Bazan delivers bass work as precise and pleasurable as his always welcome insights and exasperations.
The combined 125 years of experience playing in random bands, both together and apart is apparent, making this debut a rousing showcase of these artists' abilities.
-Lou Flesh