Alt-J Live At The Roseland Theater
Leeds, England's Alt-J rolled into The City Of Roses recently for two sold-out nights at the Roseland Theater in support of their new record, All This Is Yours, and we were lucky enough to catch the first night.  Alt-J certainly didn't disappoint the packed-to-the-rafters crowd, and showed why their live show has achieved international acclaim for it's interesting setlists (which included a very surprising cover of Bill Withers' "Lovely Day"), amazing light show and the band's deft execution of their arrangements in the live setting.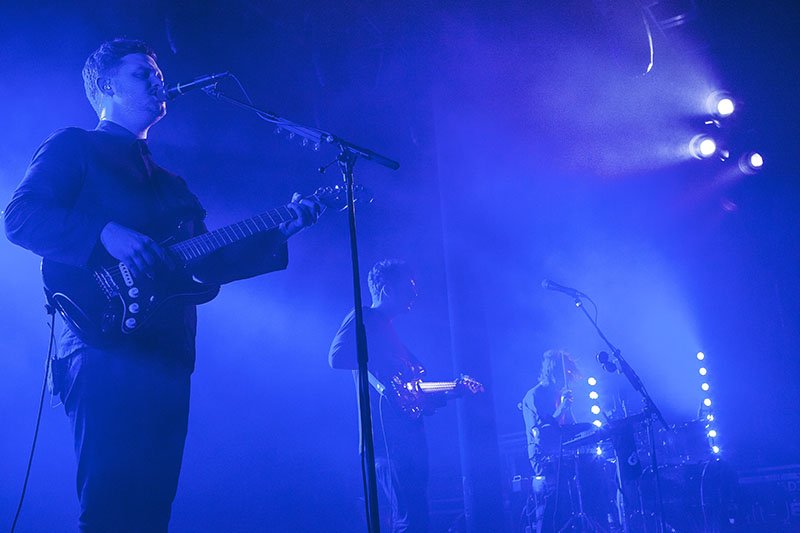 I was a bit shocked by Alt-J's opening couplet of "Hunger Of The Pines" and "Fitzpleasure", as opening with two of your biggest songs is a tried and true rock concert no-no.  You gotta make the people wait for what they want, Skynyrd doesn't open with "Freebird" and "Tuesday's Gone", you know?  The pairing certainly got the room excited however, as the place went positively bonkers for both songs and serves a testament to the well-deserved confidence the band has gained over their relatively short career.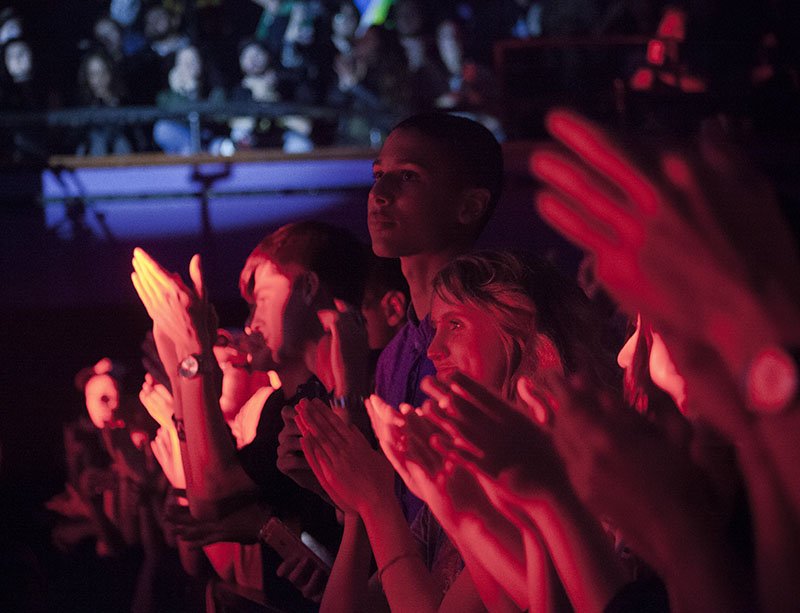 And as the set continued, and people sang ( and sometimes screamed) along to every word during songs like "Matilda", "Tessellate" and "Every Other Freckle", it began to dawn on me what a remarkable amount of Alt-J's output thus far has been absolutely beloved by their audience.  Even sitting here now writing this it's hard for me to think of another current act whose first two records are so filled with "hits".  There's just something in the unique presentation of Australian band's songs that resonates with people in a way that keeps the songs rattling around in their heads well after they've stopped listening.  I myself have found it literally impossible not to have the Miley Cyrus and Kanye West-sampling "Hunger Of The Pines" in my head after hearing it, which earns a bearded man more than a few strange looks as he walks around singing, "I'm a female rebel!" over and over again.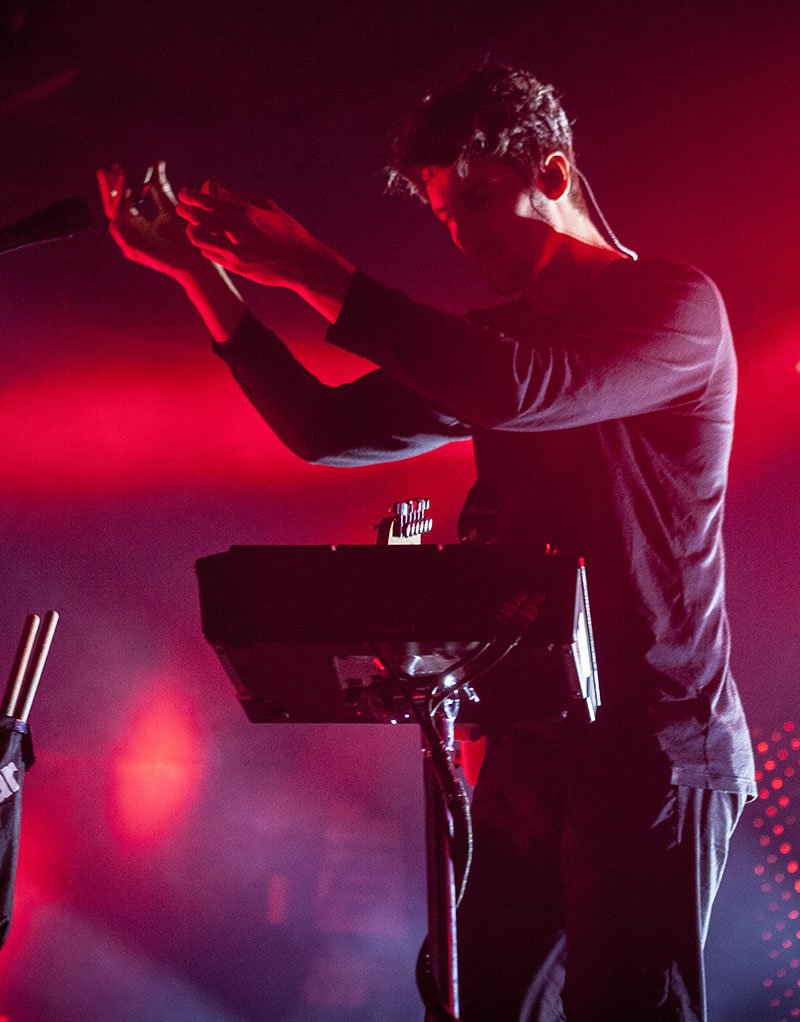 As for the set itself, it was quite a spectacle.  It's abundantly clear Alt-J has put a great deal of the money they're making back into their live show, as everything about the production seems arena-ready.  Lasers, smoke machines, lasers, LED lights, and more lasers engulfed the foursome throughout the evening, nicely accentuating the band's uniquely dramatic delivery.  I expected a big presentation coming in and was still pretty blown away by the setup, as well as how on point all the live arrangements were.
Listening to Alt-J's albums, I tend to go from alternately getting swept up in the unique drama of Alt-J's tunes to sometimes rolling my eyes at some of the ideas and turns-of-phrase that don't work quite as well ("Lick you like a crisp package"???).  Live however, I was pretty blown away by the whole thing, and from the packed room that was filled to the brim with swooning fans, it seems that this tour will probably be the last one Alt-J plays theaters of mid-ranged size, and for good reason.  The scope of the band's ambition clearly reaches far beyond the sold-out rooms they are playing now, and it's nice to a group so completely reaching their lofty goals.  Don't be surprised if these guys are playing the Moda Center within five years.