EL VY at the Doug Fir Lounge 11/2-3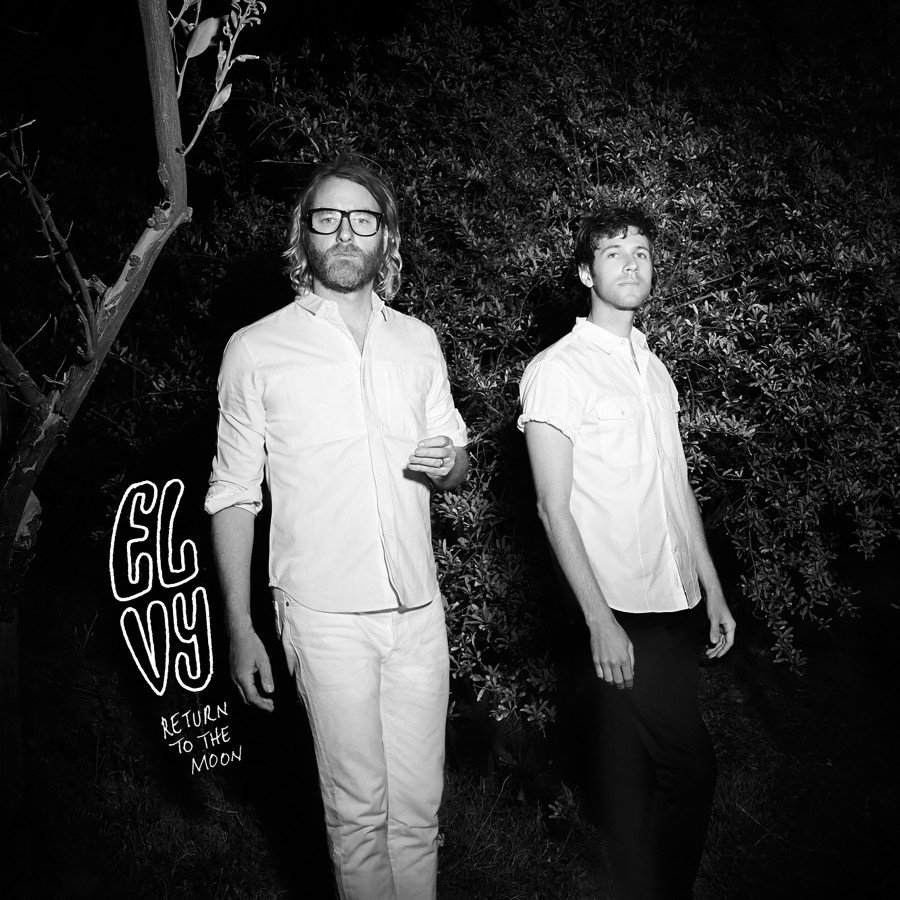 It's been a few years since Matt Berninger had reason to grace a stage as small as the Doug Fir. His
main act, The National, have found themselves in recent years in that special category of indie bands
who also fill stadiums. The acclaim is warranted, and the band have worked hard, pretty much their
entire lives, to put together the kind of full-scope records most labels discarded somewhere in the 70's.
But November 2nd and 3rd, Berninger will be sharing the Doug Fir stage with Brett Knopf, for
the first stop on the duo's tour supporting their new band, El Vy, and the release of their debut record,
Return To the Moon. Knopf is no stranger to Portland stages. He was a founding member of
Menomena and currently plays all the parts in his solo project, Ramona Falls.
On Return to the Moon, Knopf handles the instrumentals, while Berninger does his trademark mumble. The sound is a sort of Ramona Falls light, with the heady plodding of a National album.
There are more synths working their away around Berninger's voice, but the songs never reach the
same kind of explosive pop-rock of Knopf's other work. The best song on the album, "I'm The Man to
Be" with its mopey-rock-star angularity and strange, sexualized lyrics (my dicks in sunlight/held up by
kites), will be worth the price of admission all by itself.
It will be interesting to see what the two bring to the stage for an El Vy show. The album clocks
in at just forty-two minutes, so chances are good they'll play every song on it. Personally, I'm hoping
for a stripped down National song or two, and, god-willing, a Knopf/Berninger duet.
The two shows sold out pretty damn quick, but word is they'll be releasing some tickets at the door before each show, so show up early and pray you get to see a rare and sure to be interesting show
from two very talented dudes.