Mason Jennings @ Wonder Ballroom 10/15/2011
As a huge fan of Mason Jennings and having seen him play everywhere (even the dimly lit, small venues and bars that often attract more rats than music enthusiasts) I must say that the Wonder ballroom was one of the best experiences to date. The full house was a testament not only to his evolution as an artist, but as a performer, and the display that Jennings now provides is nothing short of amazing.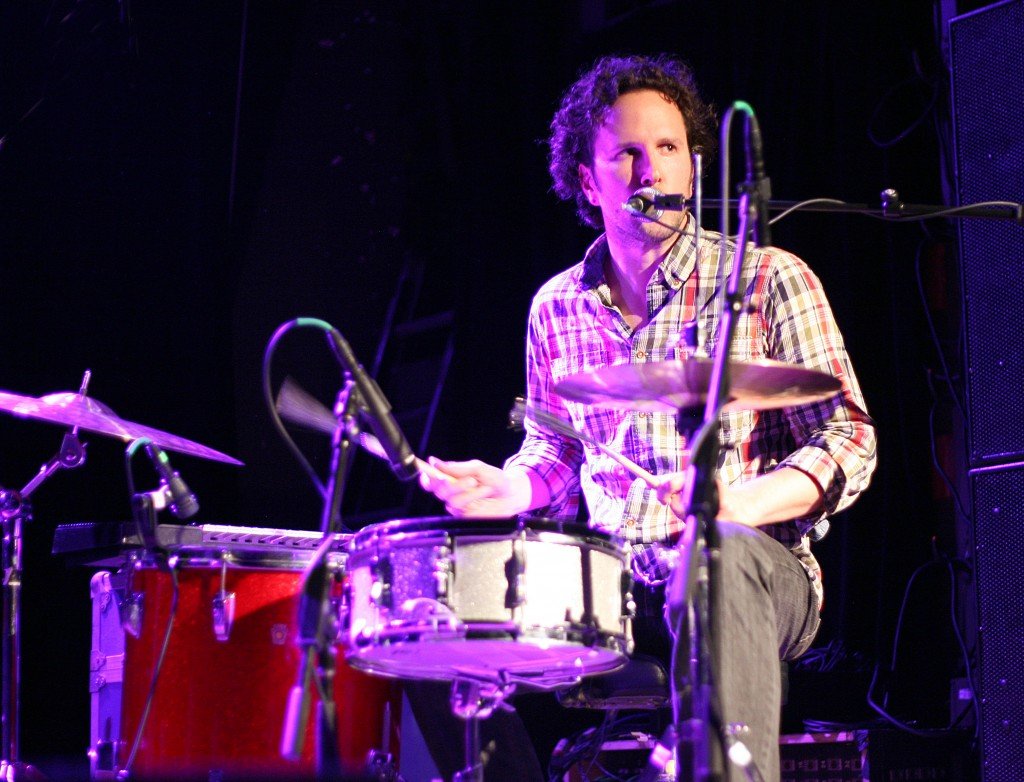 After opening with a mandolin (an MJ rarity) and a track from his new album Minnesota, Mason played a well-blended variety including some of his older hits, and unlike many artists touring for a new album, he threw in covers from iconic bands such as the Ramones. Besides playing multiple instruments, (keyboard, mandolin, guitar, drums, and harmonica,) the transition from solo, duo, and full band was flawless. The energy and excitement that came from him was prevalent in the crowd and in The Pines, during the epic performance. Portland loves Mason Jennings. Thank you, Mason, thank you.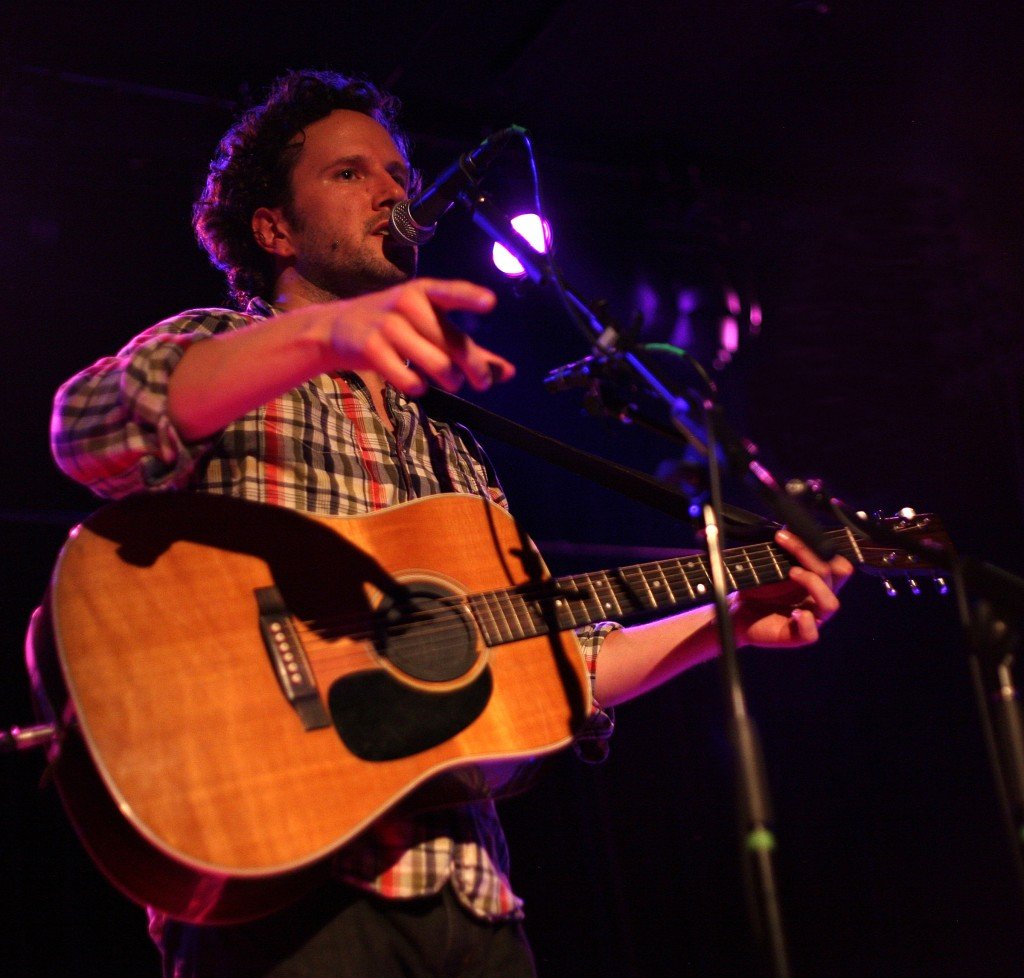 Photos and story by Brenda Ubhoff