What's Going On: 06/04 – 06/11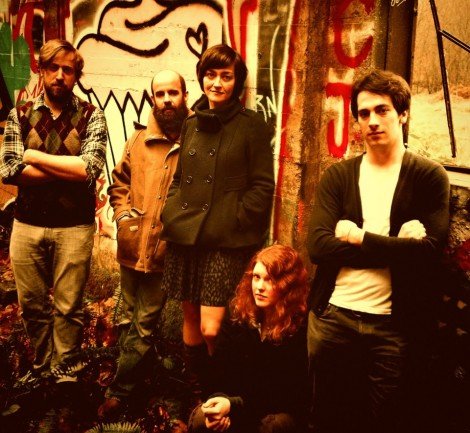 1. Alameda w/ Balto & Bevelers
Where: Mississippi Studios
How Much: $8
When: Thursday, June 5th – 8pm
Why: Banana Stand Media and Mississippi Studios presents Alameda record release show! Check out the video Banana Stand released featuring the chamber-folk group back in September of last year and then get yourself to this show! Portland-based Balto and Bevelers open.
2. Paul Collins Beat w/ Mean Jeans & The Cry
Where: East End
How Much: $8
When: Saturday, June 7th – 9pm
Why: Some say the King of Pop was Michael Jackson, I beg to differ. Paul Collins was around well before MJ and has been pushing out infectious pop songs since his days with The Nerves. Get ready to dance and sweat the night away with Paul Colins Beat – you might just surprise yourself with how many songs you'll be singing along to!
3. EELS w/ Chelsea Wolfe 
Where: Aladdin Theater
How Much: $32.50/$35
When: Sunday, June 8th – 7pm
Why: EELS make their way through town in support of their eleventh studio album, The Cautionary Tales of Mark Oliver Everett. Be sure to get their early for one of our generation's timeless singer/songwriters, Chelsea Wolfe. Familiarize yourself with her melodic and atmospheric album, Pain is Beauty, you might just learn something about yourself.