Born Cosmic @ Doug Fir 05/30/14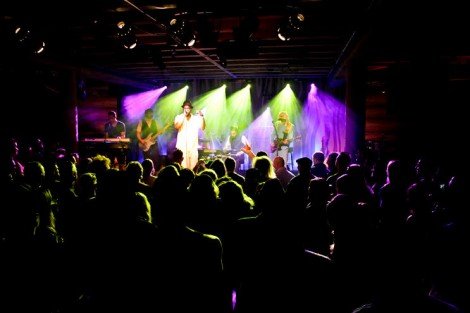 Portland's newest dot on the radar, Born Cosmic, lit up the Doug Fir last Friday,  May 30th with a new sound that Portland has yet to experience. The five piece group lead by Cory Baker (vocals, instrumentalist ) and Torrey Robinson (vocals) laid down a selection of tracks that combined hip-hop and rock in a way that had the packed Doug Fir on their feet and gettin' down for the entire 45 minute set.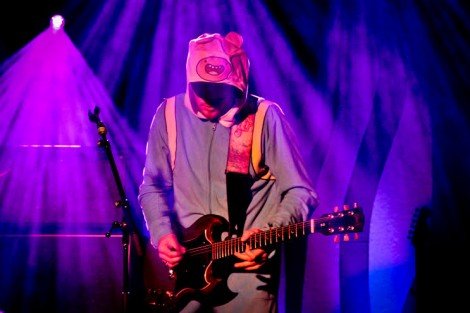 With the help of Ricky Wilkins (guitar), Eric Fisher (bass) and Darrell George (drums), Born Cosmic put on a performance that Portland music lovers should definitely keep an eye out for. Be sure to catch their next show this Sunday, June 8th at Ash Street Saloon!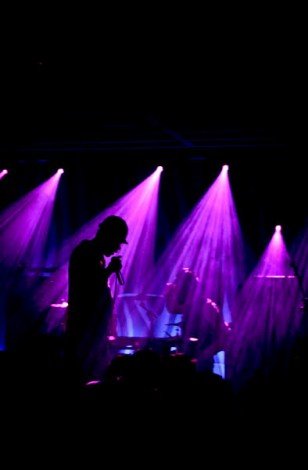 Words by Abby Stout
Photos by Mercy McNab