What's Going On: 07/04 – 07/11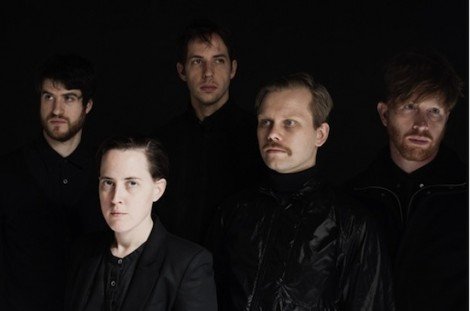 1. Lower Dens w/ No Joy & Alan Resnick
Where: Mississippi Studios
How Much: $12
When: Thursday, July 5th – 9pm
Why: Fresh off their European dates in support of the newly released sophomore album, Nootropics, this Baltimore dream-rock group is back in the states to finish off their summer tour. Upon their return, Montreal's doomy shoegaze/pop four-piece, No Joy, have joined them for the remainder of the dates.
2. Rigsketball Kickoff Party!
Where: Plan B
How Much: Free
When: Friday, July 6th – 7pm
Why: It's back and promisingly better than ever! Grab some friends and enjoy the weather out on the patio for some basketball starting at 7pm. After you've wiped the sweat from your brow and rehydrated with a couple beers, enjoy the tunes of some of Portland's best kicking off at 8:20pm. Featuring: And And And, The No Tomorrow Boys (7" release, Animal Eyes), Grandparents, Charts, Woolen Men, Old Age, and Mojave Bird.
3. East End's Third Annual Smashed Block Party!
Where: East End
How Much: $12/day
When: Saturday, July 7th & Sunday, July 8th
Why: You know it's really summer when the line-up for East End's Third Annual Smashed Block Party starts buzzing in your ears. Two days of nearly three dozen rad bands–some local, some nearby neighbors, and some from far away. You might want to go ahead and call in sick for Monday because this is going to be one hell of a shindig.
And as if there wasn't enough happening this weekend, don't forget about the Waterfront Blues Fest going on July 4th – July 8th. Check out the full schedule and ticket information here.