What's Going On: 07/10 – 07/17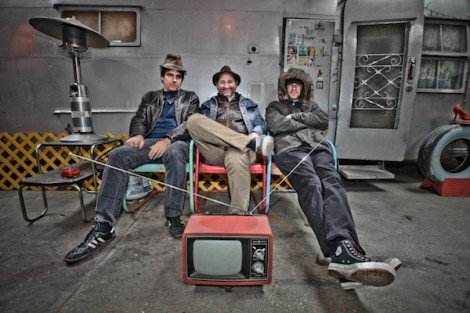 1. The Oblivians w/ Mean Jeans, The Pynnacles & Sex Crime
Where: Dante's
How Much: $13
When: Wednesday, July 10th – 9pm
Why: Formed in Memphis in 1993, this garage punk trio consists of Greg Oblivian, Eric Oblivian, and Jack Oblivian. Touring in support of their first album in over fifteen years, all three members alternate between instruments and lead vocal duties–both in studio and on stage.
2.XRAY Fest w/ Minden & Don't
Where: Mississippi Studios
How Much: Free!
When: Saturday, July 13th – 7pm
Why: Check the time – this is an earlier-than-usual show for Mississippi Studios! The tunes include the soulful blend of blues, punk, and surf from trio Don't and the dance-pop grooves and from sextet Minden. Both bands pulsate with the raw energy you come to expect from the Portland music scene.
3. Old Age w/ The We Shared Milk & Charts
Where: Bunk Bar
How Much: $5
When: Tuesday, July 16th – 9pm
Why: Tuesdays at Bunk Bar are almost exclusively chock-full of local talent, a heck of a bargain, and always a good time! If that doesn't get your foot in the door, just take a look at these Portland favs that are playing: Old Age, The We Shared Milk, and Charts!