What's Going On: 08/14 – 08/21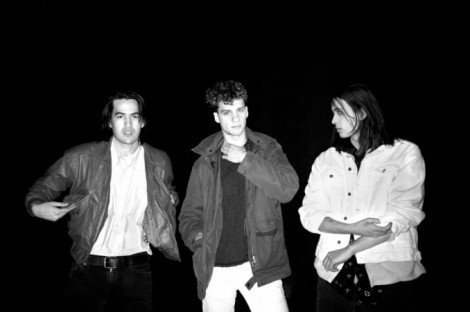 1. Smith Westerns w/ Wampire
Where: Doug Fir
How Much: $13/$15
When: Thursday, August 15th – 9pm
Why: This Chicago quartet first broke out onto the scene in 2009 with their super fuzzy T. Rex influenced self-titled debut. After spending their formative college years in a rock'n'roll band, the boys are back in town in support of their third album, Soft Will.
2. Hustle and Drone w/ Souvenir Driver
Where: The Firkin Tavern
How Much: Free
When: Friday, August 16th – 9pm
Why: Two for the price of…none! Electro-pop outfit, Hustle and Drone will fill you up and never let you down! Alongside this Portland fav, you will enjoy bliss pop tunes from yet another rad Portland band, Souvenir Driver! Free at The Firkin!
3. Talkative w/ Sad Horse
Where: Rontoms
How Much: Free
When: Sunday, August 18th – 9pm
Why: I have said it before and I will say it again–Rontoms' Sunday Sessions are killing it this month! Check out the explosive sounds of Talkative with lo-fi punk duo Sad Horse. If you're looking for a super energetic and fun night, you've found it right here.