Black Marble at Secret Society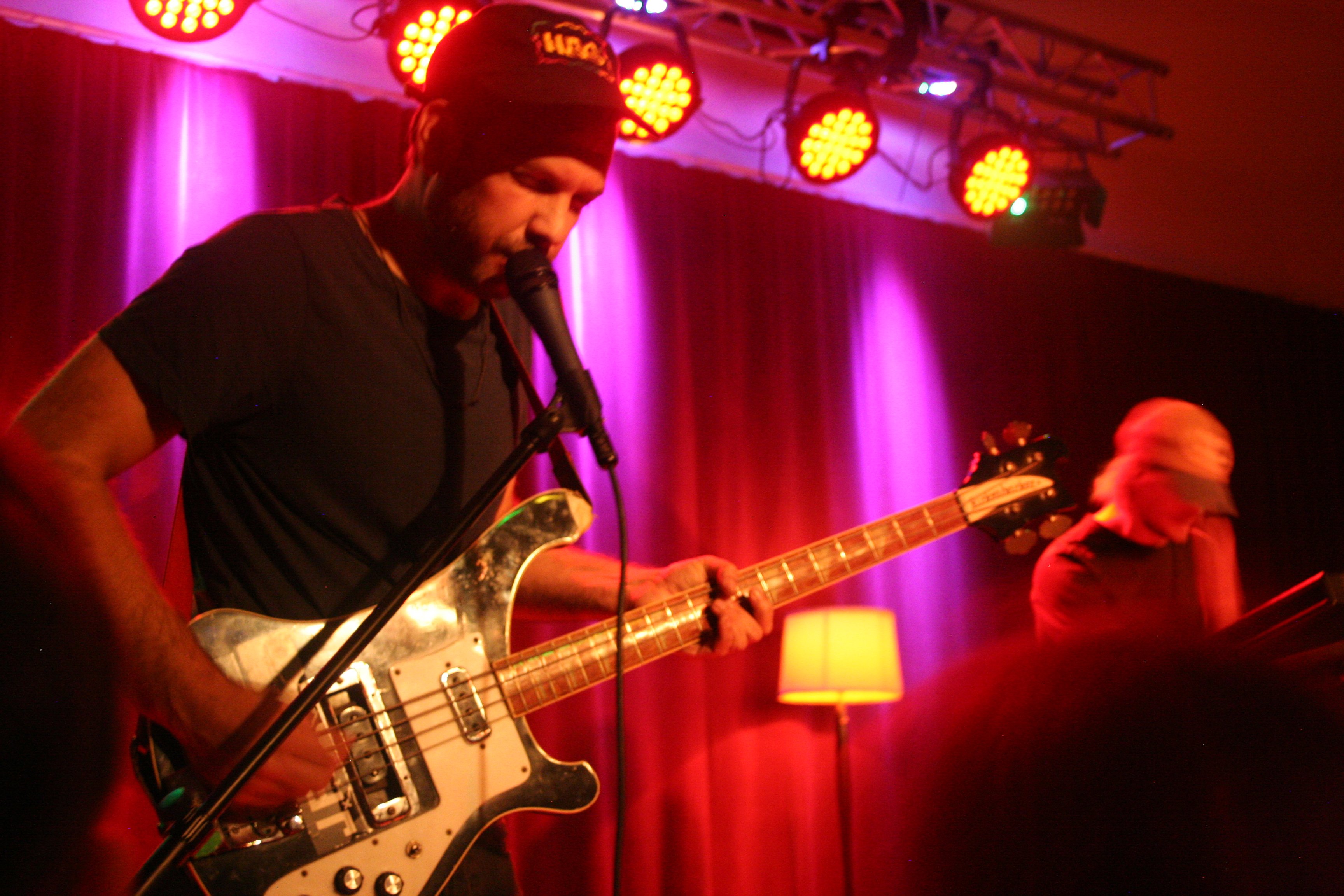 The dark and brooding vibes were in full force at the Secret Society last Friday night on a post-punk/synth-wave lineup where any band could have been the headliner.
As Ritual Howls darkened the ballroom by killing all lights (see below) except for a couple choice red lamps, the tone was obvious: dark and foreboding. Showcasing tracks from their most recent album, Into The Water, lead singer Paul Bancell provided the gloom while his bandmates provided the doom with driving beats and heavy bass lines.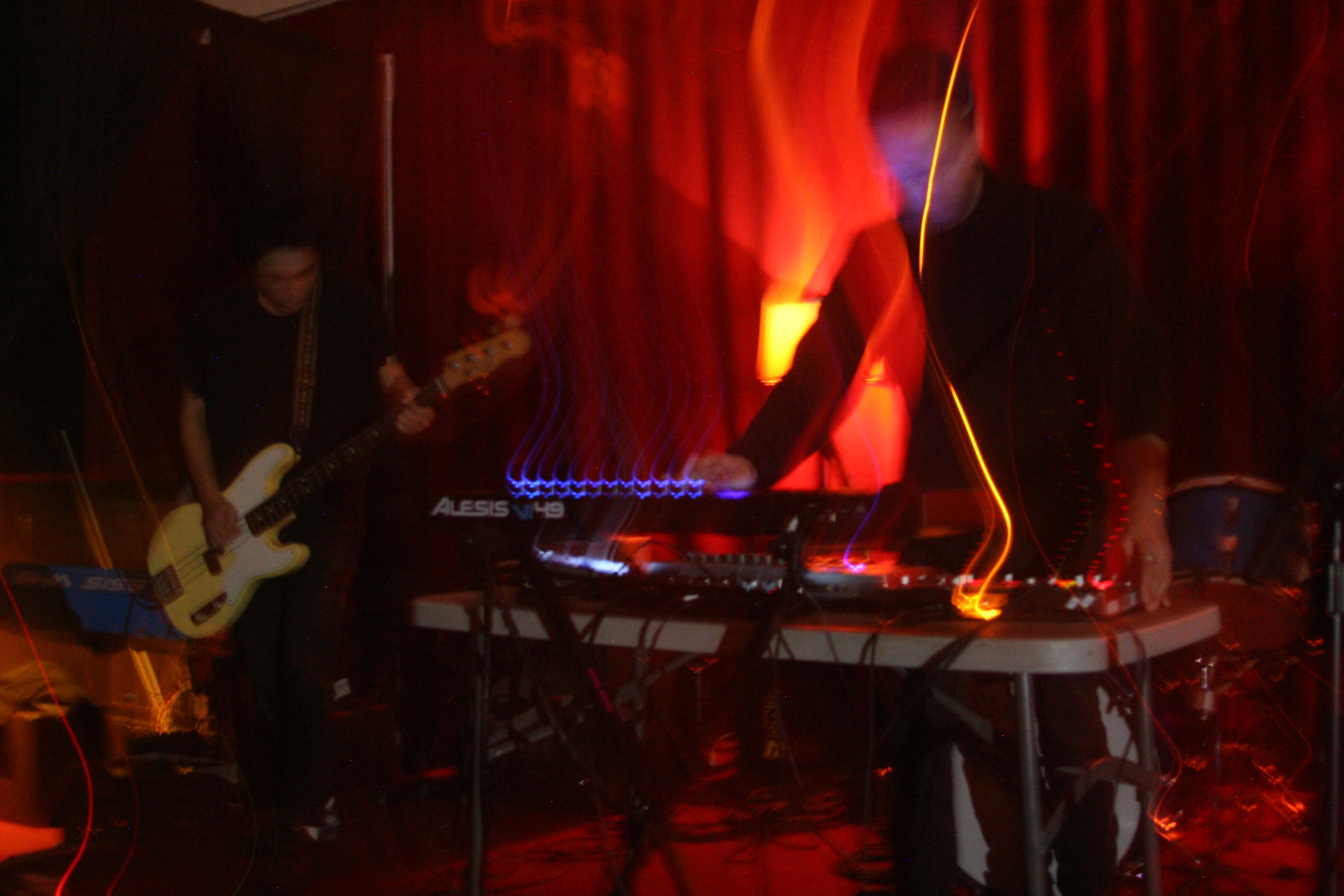 Soft Kill came next celebrating the release of their new LP, Choke. Their set featured bluesy surf guitar, driving drum beats, and morose vocals, which felt like a perfect soundtrack for a rainy October night in the Northwest.
The lovelorn lyrics and dark synth pop melodies of Black Marble capped off the evening. While original member Ty Kube is no longer with the band, the sound created by Chris Stewart is still very much intact. The lo-fi, DIY, cold-wave world was what the sold-out crowd came for and Black Marble didn't disappoint. Playing selections from new the album, Its Immaterial, as well as fan favorite LP A Different Arrangement, their set featured nostalgia-drenched gems and moody moments of hope and longing.»
– Greg LeMieux