Premiere: "Feet Bend" by RADER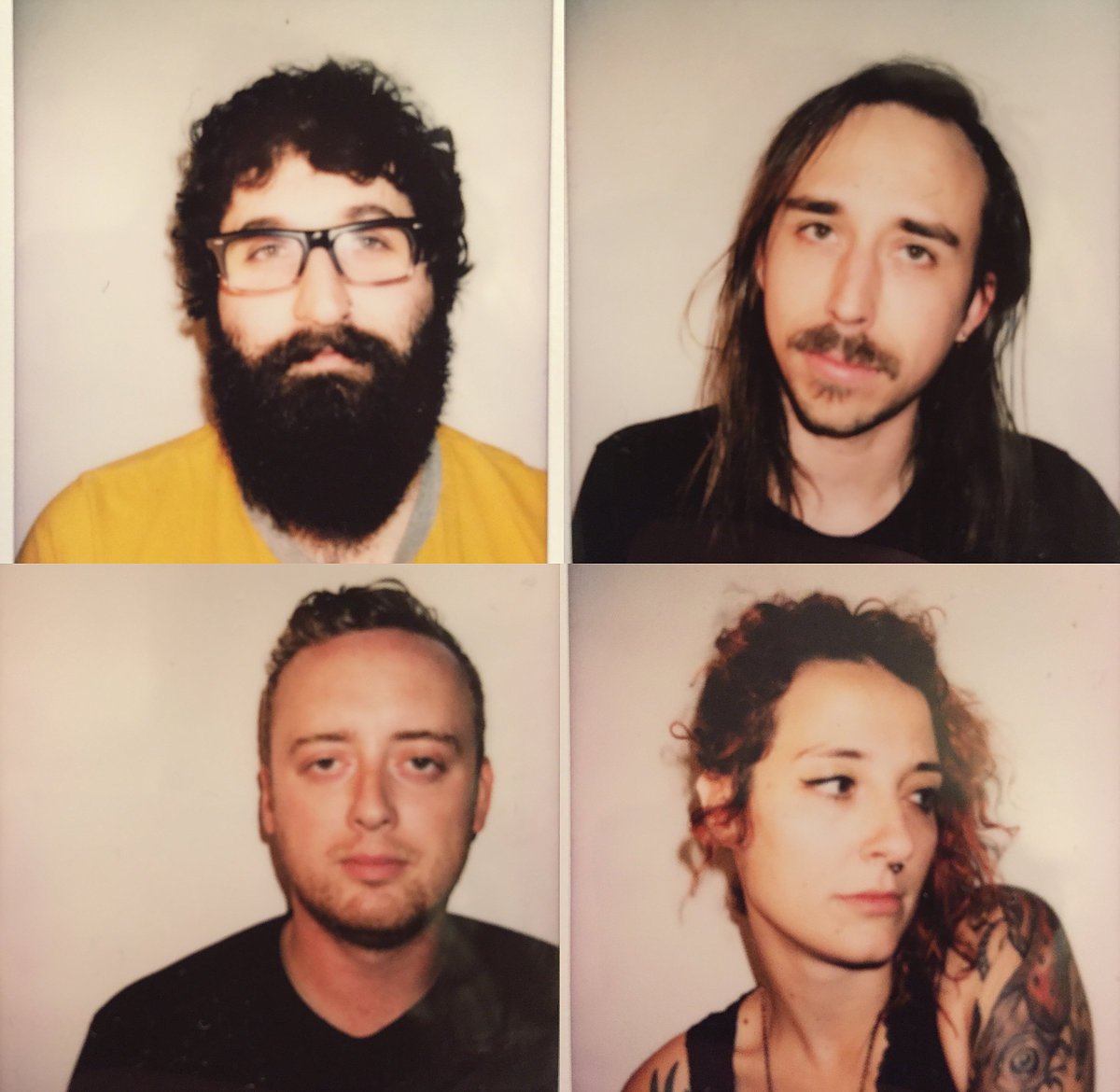 Life can often have a bizarre and callous way of unraveling what some would call fate: closing the chapter on one great story, only to turn the page onto a narrative even richer. Such could be said of the new Portland garage rock quartet, RADER, made up of Ted Rader (formerly of The Mad Caps), Jaclyn Hardin (formerly of A Happy Death), Zac Boggis (formerly of Foxy Lemon) and Andrew Yeghiazarian, all bringing a myriad of talent and experience to the project.
Eleven PDX is pleased to premiere the first single from RADER, "Feet Bend," a droning, overdriven tune with witchy lyrical incantations. Sonically, the group obviously isn't afraid to wear influences, like Thee Oh Sees and Ty Segall, on their sleeves, but why should they when the sound is a universal garage fan-favorite? They wear it well.
Catch RADER live at the Twilight Cafe on Saturday, Nov. 12, along with Salo Panto and Agents of E.C.C.O.»
– Travis Leipzig