Album Review: Faye Webster – "Atlanta Millionairs Club"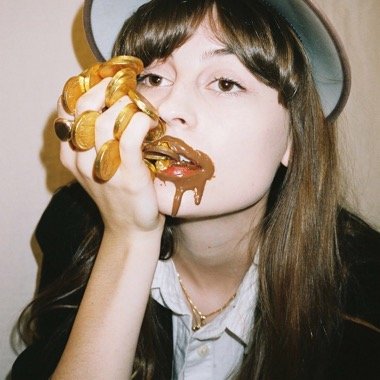 Dreamy melodies, folksy instrumentals, and Southern twang are at the heart of Faye Webster's newest album, Atlanta Millionaires Club. With slight graininess, Webster's husky voice sounds both familiar and nostalgic, her lyrics worn and cautionary. The music conjures the warmth of a hazy afternoon—a sentiment likely reminiscent of Webster's summers in Georgia.
While Webster undoubtedly bears Southern influences, she is too often and too easily viewed as a country singer; however, limiting the artist to one genre does not quite do her soulful tunes justice. The Atlanta-native dips into numerous musical styles, emphasizing her pop capabilities in "Flowers" and referencing classic surf-rock riffs in first track, "Room Temperature." Webster's singsong cadence and melancholic lyricism in "Jonny (Reprise)" appear to be a nod to '60s French pop music.
While Webster offers nuance with her album, she remains authentic to her sound. In fact, her experimentation with genres seem to highlight her folksy roots even more so—the rawness in her voice is most evident in her softer, more romantic tunes, and her country lilt is clearest in a more pop-emphasized song, "Pigeon." Unafraid to experiment, Webster creates an authentic work that's true to form.