"No Fury" By Jessica Boudreaux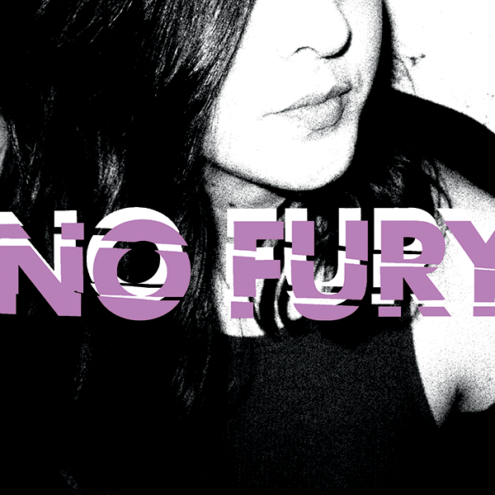 Live in Portland November 5 | Holocene
It's hard not to compare Jessica Boudreaux's new solo album, No Fury, to her work as frontwoman for Portland's grunge-revivalists Summer Cannibals. The biggest departure from the laudable Kill Rock Stars act is the notable lack of a band playing through the tunes. Instead, instrumentation drops in and out as needed. The result is a soundscape that's less furious, more orchestrated and definitively pop. At the same time it's hand-crafted and rough around the edges.

The first track, "Ask Me to Stay," is a minimalist, synth-centric pop song including 21st-century-diva vocal fry. Often the songs are stripped down to the vocals and drum beat. "Echo" stands out with its spooky psychedelic bass line and the squeaking of fingers on the fretboard of a massively distorted guitar, which sounds all the more monstrous juxtaposed against a tiny drum machine. The coordinate call-and-response background vocals on "Move On" will get even the least musical listener's head bobbing.
The lyrics dwell on love lost or unrequited. "I wanted to run away with you like you ran away from me," Boudreaux sings on the piano ballad, "All for the Best." The album is sonically diverse, seeming to draw its tones and feels from all across the past four decades. The album ranges from fun and beachy to locked-away and heartbroken. At times deceptively simple, the songs consistently pass the only pop test that means anything–its choruses always deliver instantly-familiar hooks.
Read our full interview with Jessica here