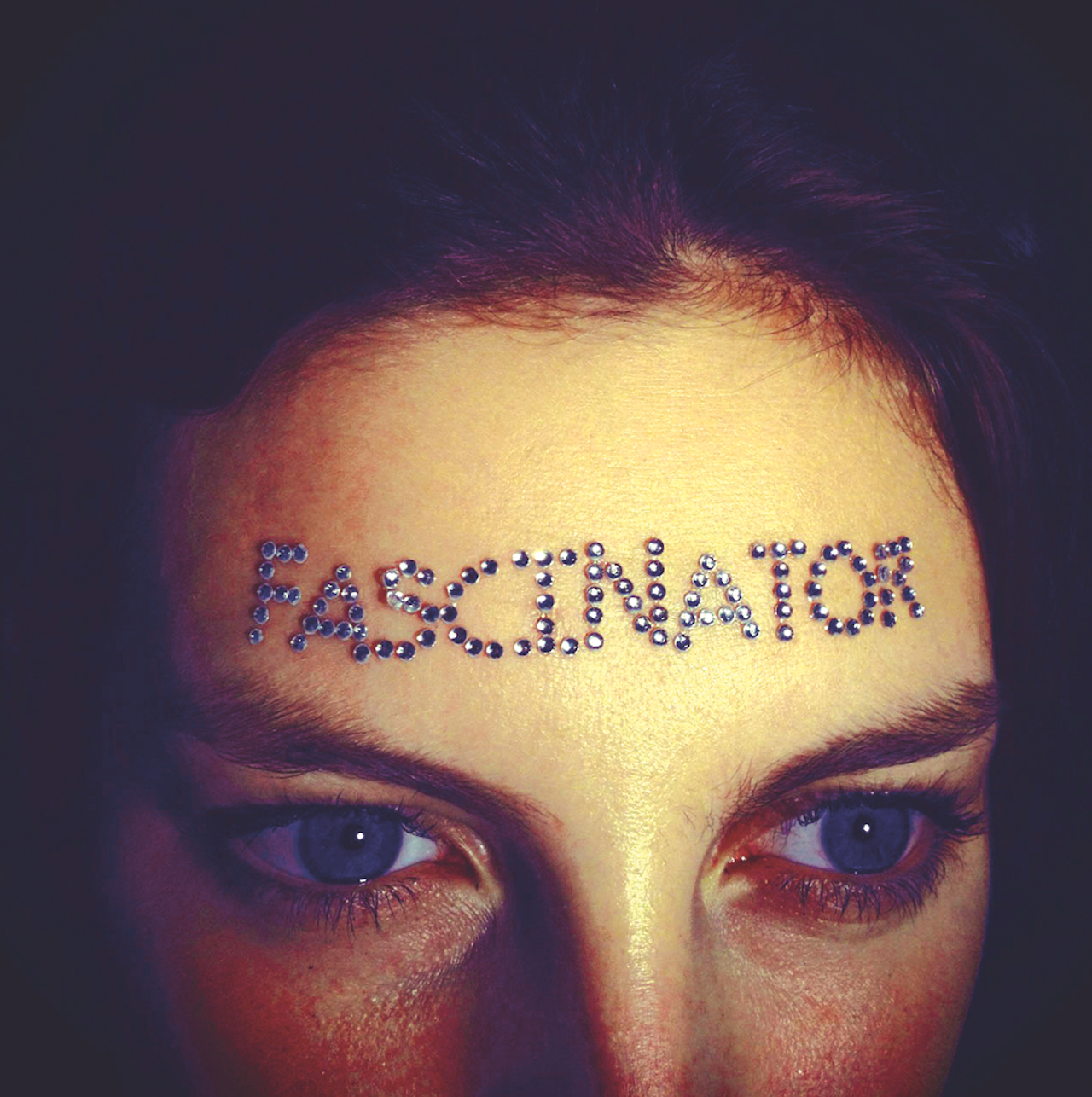 Not all rises are meteoric; some share more similarities with building a snowman — start small, roll along, gain mass. Not many know this better than Johnny Mackay, longtime Australian indie rocker and most recently, the psychedelic, eclectic electronic producer behind Fascinator. Mackay has an affinity for the strange, a calling from some otherworldly entity that plants itself firmly into the spine of his creations. Look no further than his debut full length, Man, to immediately understand this bizarre seed.
Mackay is a fascinating character who gained traction in Melbourne as the vocalist of indie rock group Children Collide, who were active between 2005 and 2012 and had a nice little national following, being featured prominently on popular indie-centric Australian radio station Triple J. When it appeared to Mackay that the band was slowing down, he started producing as Fascinator, with his first EP Birth released in 2012. He quickly followed that up with another EP in 2013, titled Earth. These EPs never gained much traction with an audience, but they're very good in their own right and allowed Mackay to discover his own style and punch up his producing chops, which leads us to 2016's Man.
It's difficult to make the uncanny work, especially in electronic music, but Mackay's experiments on Man pay off in spades. The result is a 12-track blend of psych, funk, dance and synth-pop, and it's hard to say where his inspirations ultimately come from. The sound is new and unique, but not so far from what we're used to that it's abrasive. It's fun, light-hearted and eccentric. For instance, "Oh Bukkake" is as strange in title as it is in sound, with a thunderous bass line and shrieking synths to make you feel on-edge. Did I mention the music video? Mackay created an entire dance routine around this song, and it's 100 percent worth watching.
Fascinator is on the rise, worth listening to, and deserves a lot of love and a larger following, and here's hoping Man can bring that to him. »
See Also
– Tyler Sanford
Find tickets to Fascinator's July 19 show at Bunk Bar here.