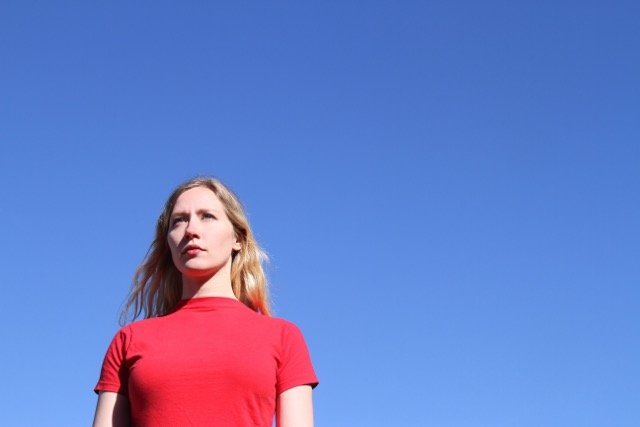 Australian singer-songwriter Julia Jacklin blesses listeners ears with a satisfying meld of moody indie-folk, dream-pop and alternative country. Her wholesome, endearing and relatable lyricism about the anxieties of growing up take the prominent lead in her music, surrounding her with spare and complementary instrumentation.
Her distinct, soft feminine and soulful voice has the ability to charm a listener of any background. She nails the balance of subdued vibes with downtempo rhythms and calming instrumentation mixed with moments of subtle and satisfying angst, showcasing her characteristic style that calls to mind the likes of Angel Olsen and Sharon Van Etten. She doesn't need much accompaniment to be a serious force; her seductive emotion and the unpredictable range present in her vocal delivery will have you feeling like you can never get enough.
She lets loose on the track "Coming of Age," a clear stand-out that is the epitome of her point of view as an artist. The nostalgic and playful grungy/indie-punk vibe pairs well with her especially moody vocals: "Yeah now I'm gonna learn this new stage/I didn't see it coming, my coming of age." The melancholy track "Eastwick" shows an especially vulnerable side of Jacklin as she vocalizes her frustrations with the modern world and needing some time to breathe–a notion that is beyond relatable. Julia Jacklin openly lays out the raw feels of life, serving as a confidant and assuring us that we're never alone.
Live in Portland November 19 | Doug Fir