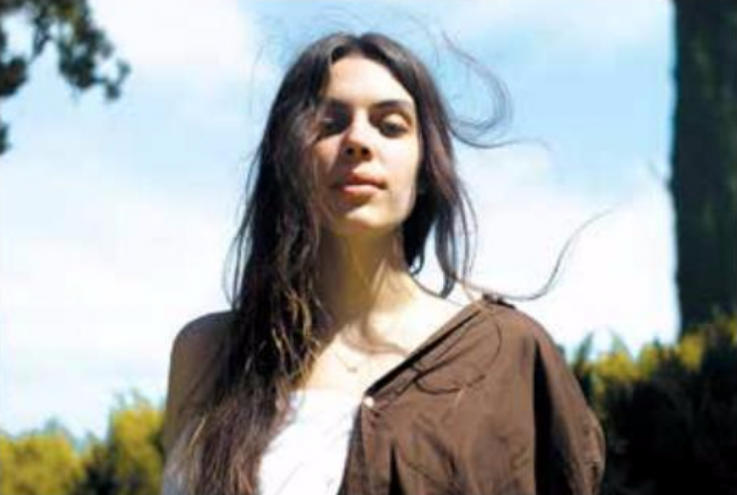 Although it has been three years since the release of her album, Room with Walls and Windows, time melts away as Julie Byrne's signature fingerpicking style and rich, husky voice materialize in the tracks on her latest album, Not Even Happiness, which came out in January. Byrne's minimalist style encourages an awareness of one's present time and space, her voice lingering as you picture the scenes of natural beauty, the open road, and interpersonal struggle laid out in her lyrics.
Byrne worked as a seasonal park ranger in New York City, and her reverence for nature is woven throughout her music on tracks like "I Live Now as a Singer," which includes lines like "Blue palms glide in the light of a red moon," and has a haunting accompaniment reminiscent of whale songs. Known for calling a number of cities home, including Seattle, Byrne's life on the road is a constant theme, as she invokes images of endless fields and the redundancy of touring through the same string of towns.
Listening to an album like Not Even Happiness is like taking a cross country road trip with no destination other than to turn around and do it all over again, a nod to a life that we choose but may not know why sometimes. For now it appears that Byrne's life on the road continues through 2017, and her July 25 Portland show at The Old Church Concert Hall will be one of her last stops before heading to Europe, so don't miss your chance to let her soothe your soul before she drifts on to the next town.