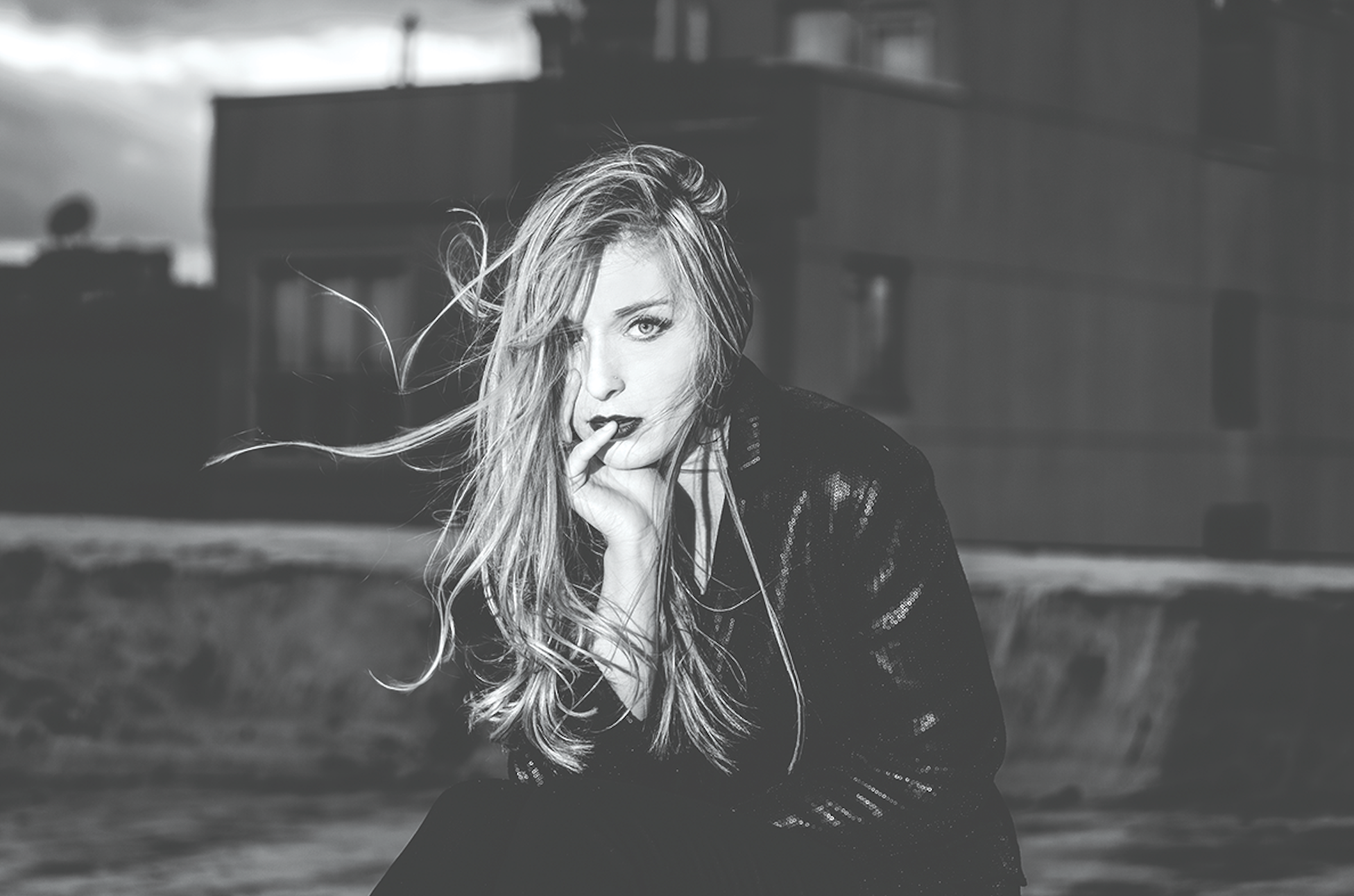 It's the classic story: Boy tweets girl, girl tweets back song lyrics, the two exchange ideas and build pieces of tracks over a course of a few months, and then naturally this leads to girl, known (almost exclusively) as VÉRITÉ to tickle the top of HypeMachine, get picked up by one of the largest national booking agencies, and launch a nationwide tour.
While drawing comparisons to electro-pop darlings like Ellie Goulding, MS MR, and Lana Del Ray, VÉRITÉ sports a lyrical twang more reminiscent of Pure Bathing Culture's Sarah Versprille. However, the vox are supported by a good bit of electro-bass in your face, first produced by Elliot Jacobson (aforementioned boy) and later arranged with the help of an all-star cast of guest producers.
VÉRITÉ's third EP in as many years, Living, drops on May 6. A full-length album hasn't shown itself to be a necessity, at least not yet. Why should she bother? Her singles and EP's have been bread and butter for the unsigned artist, including twelve million streams on Spotify. So why haven't you heard of her yet? Though the opportunities have presented themselves, VÉRITÉ has insisted on self-funding her career and opted to skip some of the restriction that comes with living under the umbrella of a major label system.
In an age of speedy social celebrities with hype and publicity based in Snapchat, Twitter and Instagram, VÉRITÉ sort of fits right in as a nice blend of broad youth appeal and rebellious talent. »
– Richard Lime