"No longer a jack shack." Those were the words on the marquee that alerted everyone to what was going on with The Paris Theatre.
The Paris has been a part of Old Town's unkempt charm, a holed up porn theater where throngs of people in line for VooDoo Doughnuts may have found themselves waiting. A remodel had happened quietly under the radar, and a shiny new sign went up. It took a while for word to catch on that it had reopened as a venue.
The building itself is well past its Centenarian years, it first opened in 1890 as a burlesque hall. It has been a porn theater off and on during its years. It briefly became a rock venue in the early 2000's, but soon returned to a seedy reputation as Ray's Paris Theater.
This past year managers affiliated with Portland clubs Sanctuary, Splash Bar, and Dirty, took an interest in The Paris as a remodel project. The old owners of the building went in as backers, but according to manager/bartender/ Mistress of The Paris Ilana Gilbert, The new Paris Theatre is a unique and different kind of investment.
"This place is not a club," she said. "It's a venue, and we cater to everything. We have comedy, burlesque, rock, DJs. The Building is almost 130 years old and we are bringing it back to its center, at the heart of Portland."
Things were ripped up, pulled out, and thoroughly cleaned. Gilbert says it wasn't pretty. There was blood, sweat, and a few broken ribs. Since its renovations, The Paris has been deemed a historical building.
Whatever abject conditions the theater was in before, it has undergone a stunning rejuvenation. You enter at the top of the venue, where a central bar is located, then comfortable seating steps down to the stage, where there is also a bar on the floor. Chandeliers and lacy panels give a glamorous vibe. It's dark, sexy, and classy.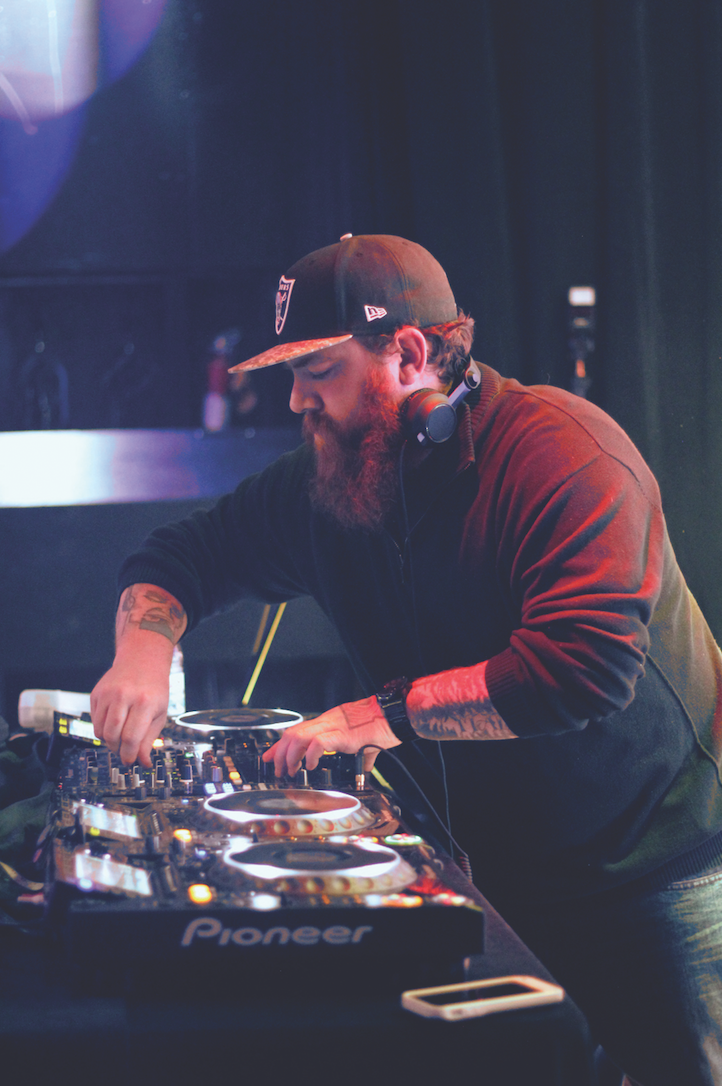 The sidewalk outfront is also getting a makeover, there are plans for a permanent tent, along with a mobile bar and music. they hope to have mobile DJs, a bar and heat lamps to make it more inviting, all with food carts and doughnuts in close proximity, of course.
It's all about diversity and bringing in a mixed crowd when it comes to shows. Local bands like post-industrial trio Die Robot and Celtic punk rockers Rum Rebellion mark the calendar, but so do big name EDM DJs and burlesque reviews. The new equipment and ampage keep the sound crisp, and there have been huge steps for lighting and a large new video screen. There will be all-ages shows and indie film screenings. The venue will also be available to rent for fancy soirees.
A lot of hard work was put into this restoration. The Paris was a disheveled, old theater on a corner of downtown Portland, but it's once again a gorgeous and promising venue with a new chance to entertain us. I suggest going inside and giving it one. »
– Brandy Crowe