Upcoming: KPSU KRUISE 08/26/2012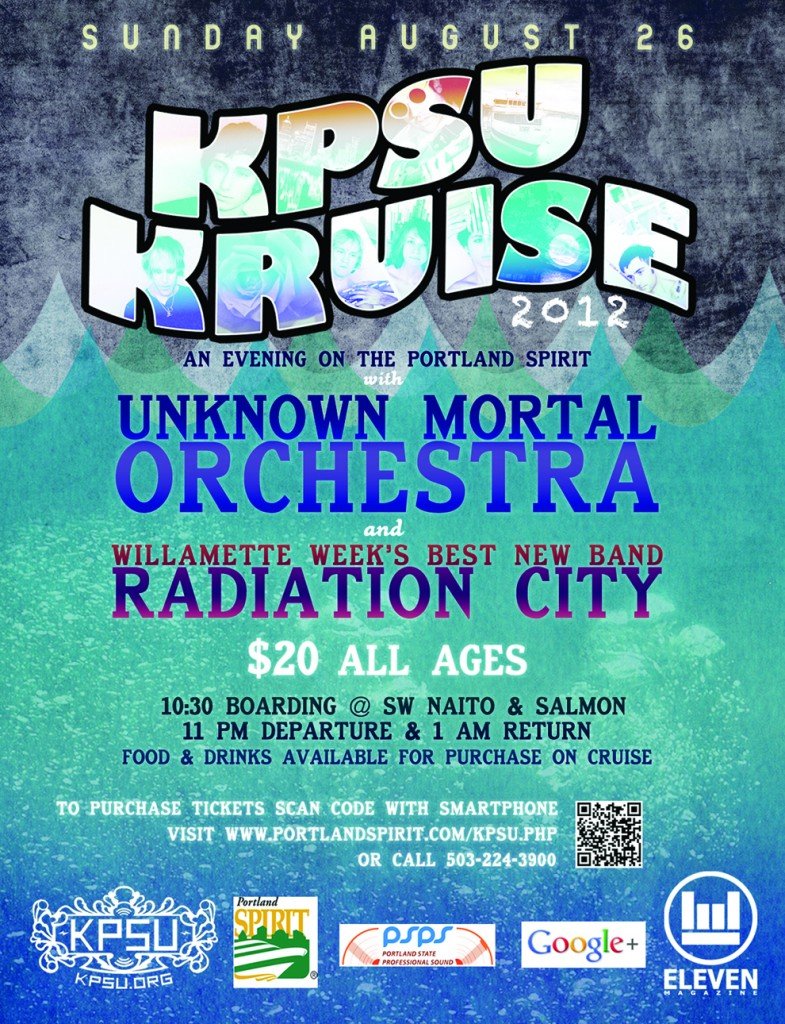 On Sunday, August 26, ELEVEN PDX, KPSU, PSPS and Google+ are teaming up for the KPSU KRUISE 2012. It will be a memorable night on the Portland Spirit (boat) featuring two of Portland's finest budding bands, Unknown Mortal Orchestra and Radiation City.
More details are available at the Facebook event page and tickets are on sale now, right HERE.
Space is limited, so tell your friends book their spot now (especially if you want to be cool like these guys):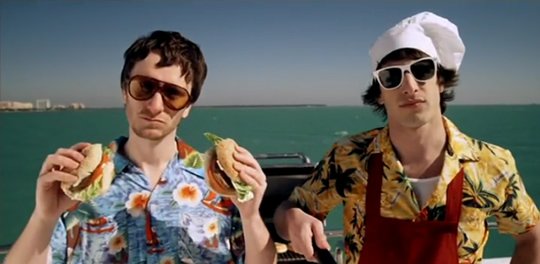 Proceeds benefit KPSU, the student ran radio station at Portland State University, fundraising for an LPFM license.