Show Preview: Andrew Bird at Arlene Schnitzer Concert Hall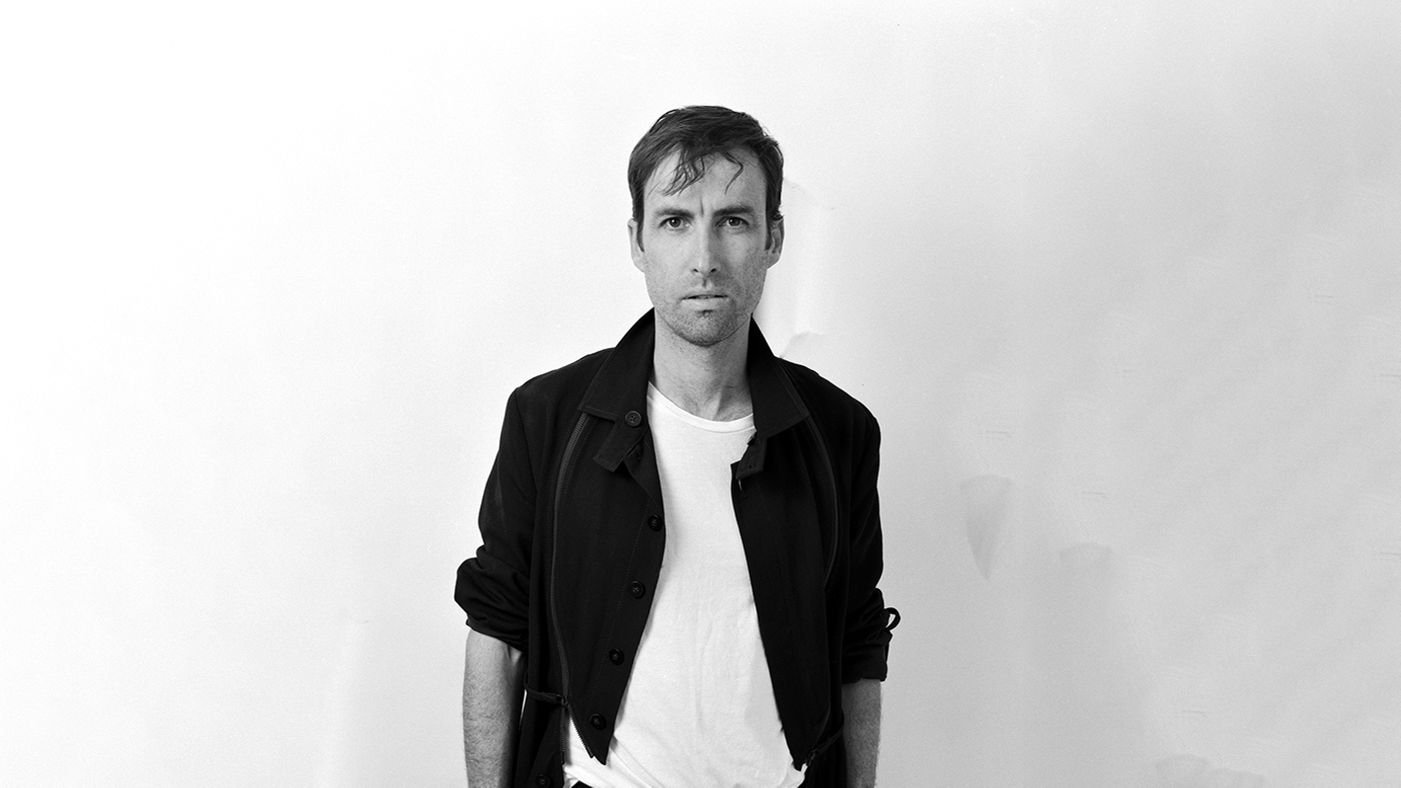 Andrew Bird has somehow managed to be one of indie rock's most central and singular figures the last decade. Known widely for his virtuosic bowing and pizzicato abilities on violin (not to mention the whistling), Bird's unlikely, career-defining quality might be his knack for restraining the lengths of his abilities into catchy, memorable jaunts. He's always felt a bit like a classical performer who forewent that life for a bard's.
Bird's 2016 album Are You Serious, his first in four years, is a potent dose of the musician's best qualities. It begins run through with the dark energy of 2007's Armchair Apocrypha, but with a few added fuzzes and filters. The major curveball on Are You Serious has to be "Left Handed Kisses," a duet with Fiona Apple that finds Bird pounding out raw, imperfect acoustic chords, playing the plaintive debater to Apple's growling tenor. As it builds and winds, the album hosts "The New Saint Jude," which jangles like a late-prime Paul Simon emotional explainer. And even if the thunderous drums of "Valleys of the Young" feel more apt for a rock club, you can imagine the sheer size fitting the grand rooms of Bird's current tour.
Are You Serious has been well-received by critics, but then Bird doesn't really make misstepping records. Look back through the reviews of 2009's Noble Beast, 2012's Break It Yourself or all the way back to 2003's Weather Systems, and the artist is constantly lauded for using overwhelming talents to give smart, slightly varied bodies to his whimsical, near-academic lyrics.
Portland can see Bird with John Grant on Wednesday at the stately Arlene Schnitzer Concert Hall. For his part, Grant has built a reputation the last three years as a wry and depressive balladeer, occasionally wedging in a bizarre dance beat for good measure. Tickets for the show are still available here.»
– Chance Solem-Pfeifer