What's Going On: 5/4 – 5/11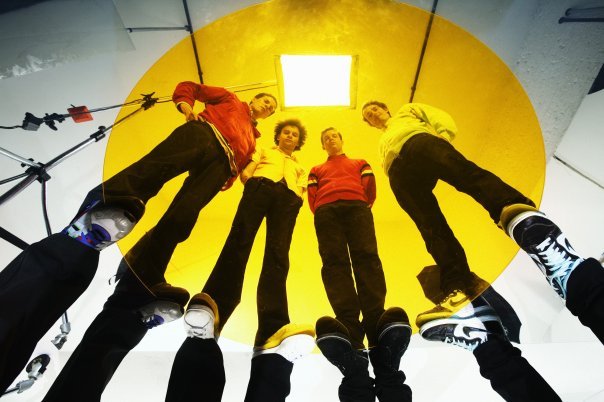 1.  Battles / 1939 Ensemble
-Where:  Doug Fir
-How Much:  $15 (21+)
-When:  Tonight!  May 4th
-Why:  Experimental/math rock supergroup based in New York City.  Expect to see drummer John Stanier (formerly of Helmet) jump out of his seat!  Stanier believes the ride cymbal is generally overused, so he has his set up high to make more of an effort to play it.  Expect to hear these rock visionaries play much of their upcoming release, Glass Drop, due out next month.
2.  Eighth Annual Best New Band Showcase 2011 featuring:
And And And, Brainstorm, & Wild Ones
-Where:  Mississippi Studios
-How Much:  Free (21+)
-When:  Friday, May 6th
-Why:  161 local music experts can't be wrong.  Or can they?  Out of a staggering 350 local artists, the list is whittled down to a mere 25.  Check out the top 3 picks for free this Friday featuring Best New Band winner:  And And And!
3.  Vivian Girls / No Joy / Blood Beach
-Where:  Holocene
-How Much:  $10 (adv) / $12 (21+)
-When:  Sunday, May 8th
-Why:  Brooklyn's lo-fi, dream pop sweethearts are back in support of their third release and first with Polyvinyl Records, Share The Joy.  It's impressive, to say the least, that with both Katy Goodman's (LaSera, All Saints Day) and Cassie Romones' (The Babies) side projects, touring, and new drummer all within the last year that these ladies have time to push out another solid LP.
Honorable mention: Reed College's Renn Fayre, KPSU Pledge Drive, M. Ward residency at the new Crystal Hotel!