Thrice w/ La Dispute @ Wonder Ballroom 11/4/2011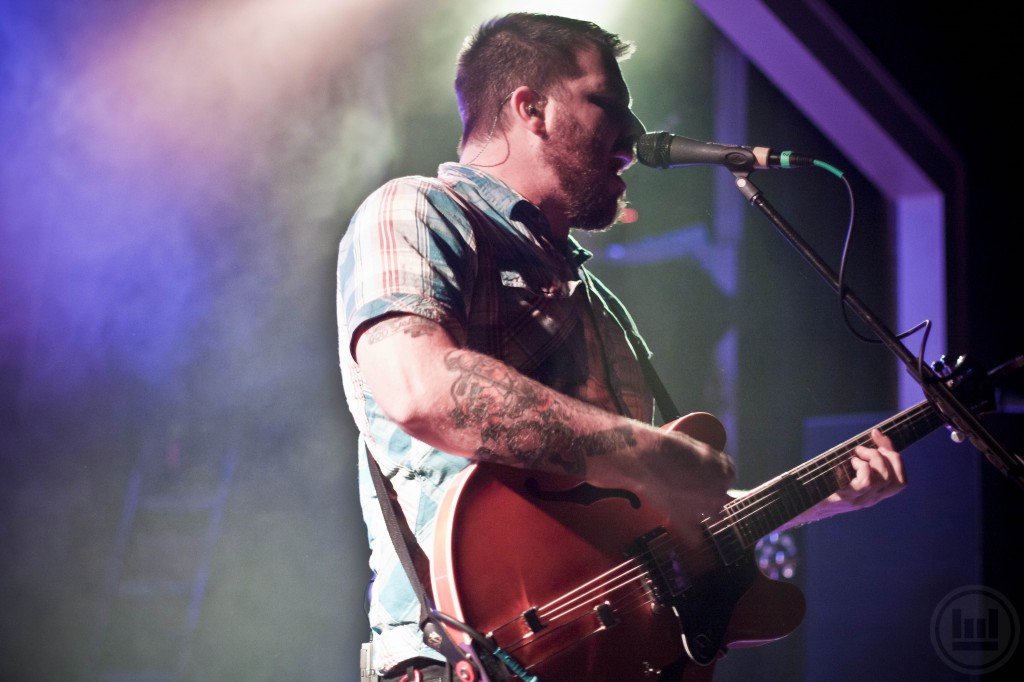 If you've been following Thrice's career for any amount of time, you know that they've amassed more than a few fans over more than a decade spent crafting their own particular brand of post-hardcore. Through the different seasons of their time as band, they've incorporated many different genres into their sound, leaving them in a place all their own now. And the fans know it.
Dustin Kensrue, the band's enigmatic lead singer is revered as somewhat of a musical savior, his every lyric shouted and sung back at him by the entirely enraptured crowd. "Tell me are you free," the repetitious refrain from the sound "Firebreather" was met with an unmistakable reaction from the crowd—everyone from the barricade to the balcony keyed into the moment. The response was absolutely deafening, and what seemed like everyone in the room swelled together to sing along.
What makes a show like this so remarkable, given Thrice's long-beheld status as one of the founding fathers of the scene, is their choice in supporting acts. This time around, they brought out Moving Mountains, grungy progressive-rockers O'Brother, and second-wave hardcore act, La Dispute.
La Dispute, based out of Grand Rapids, Michigan, have been steadily gaining attention for their complexly built songs, built around singer Jordan Dreyer's story-like lyrics. Including elements from many different styles of music and a sincerity that sometimes seems rare in today's musical landscape, it's not surprising that staples such as Thrice have taken an interest in them.
Dryer's half-spoken, half-shouted words backed by Chad Sterenburg and Kevin Whittemore's perfectly chiming guitars, bassist Adam Vass's liquid bass lines, and the unreal drumming of Brad Vander Lugt incited many in the crowd to lose themselves, creating a wave of bodies and limbs. During a rarely played live version of the song "Andria" (from the bands 2008 release Somewhere At The Bottom Of The River Between Vega and Altair) some tears were even shed, many people clutching their fists to their hearts while chanting along. During the last song of the set, Sterenburg was left standing by himself on stage, as haunting reverb drifted out of the PA, leaving the crowd, for a moment, in complete silence.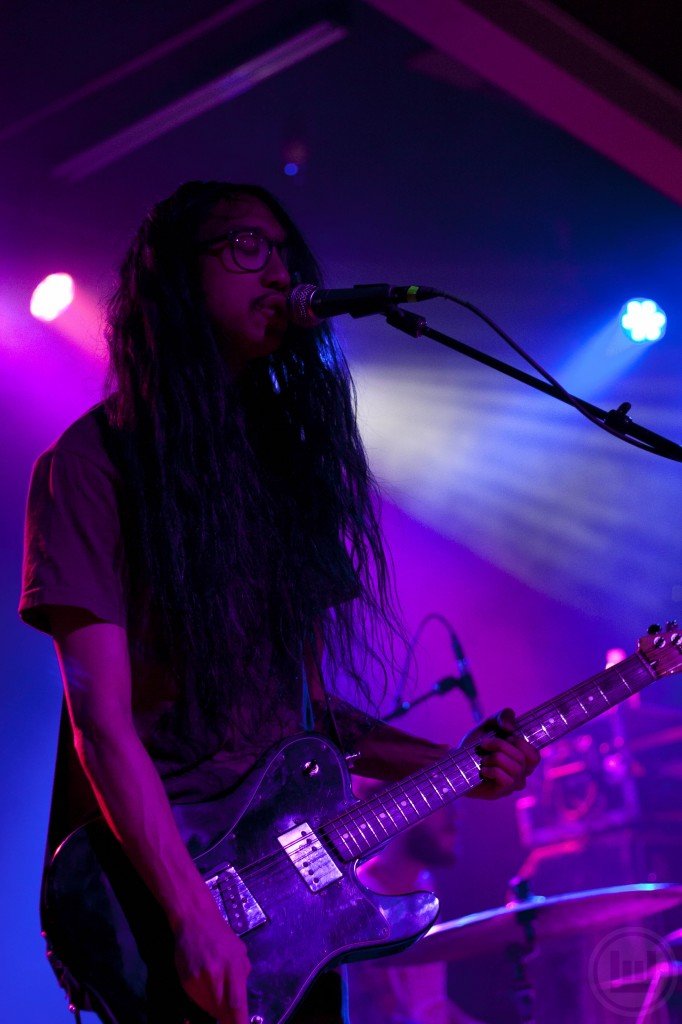 With both bands in the early stages of support of their two new albums (Thrice's Major/Minor, and La Dispute's Wildlife), this sold out show was flooded with fans of all ages—older fans no doubt settling into the bar and hoping to hear a song or two from Thrice's early albums, and younger fans getting to experience a full gamut of songs from both band's discographies. The result of so much passion in one room was certainly a night to be remembered by all of those sweaty, tired and sore bodies in attendance.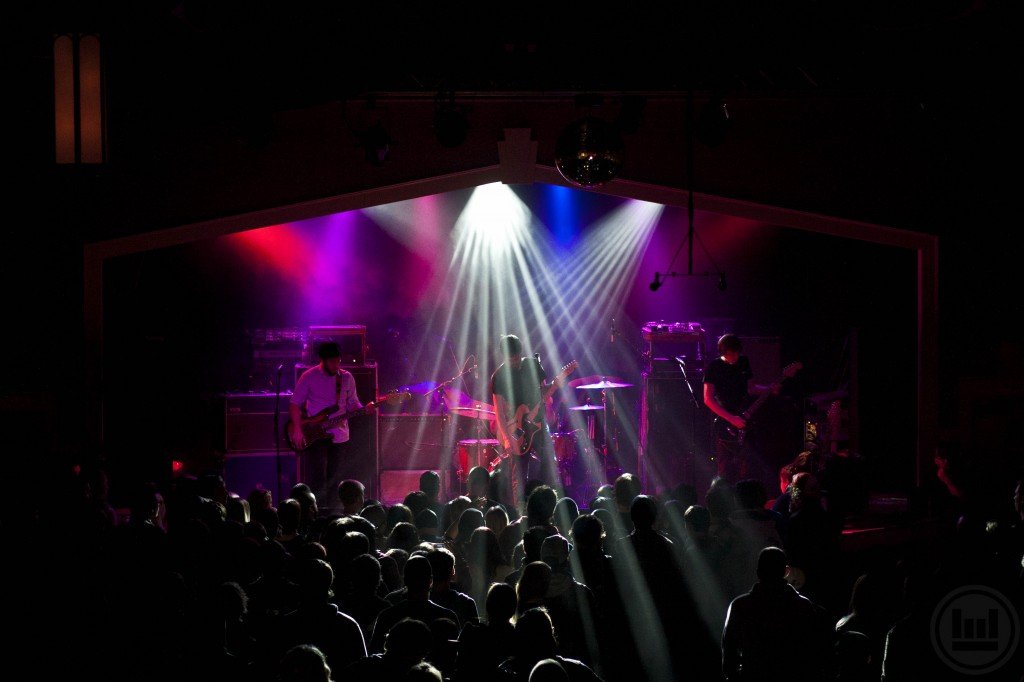 Photos by Kimberly Lawson
Words by Jenna Fletcher