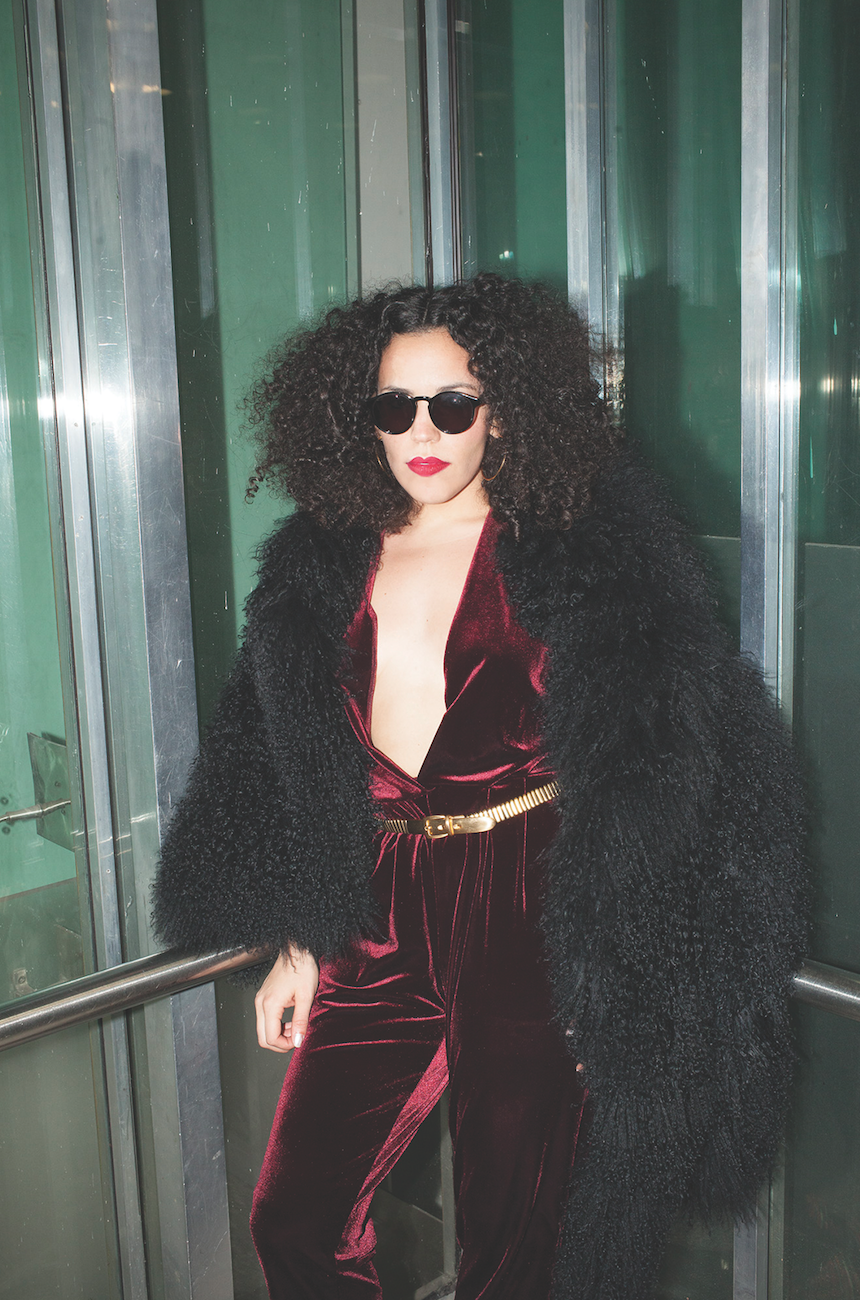 On her new album Black Terry Cat, Brooklyn songwriter Xenia Rubinos uses her musical platform to unapologetically discuss the world's past and present struggles with race and equality. Her new song "Mexican Chef" drills into you with repeating poetry on the societal impact of race in America: "Brown walks your baby / Brown walks your dog / Brown raised America in place of its mom."
She takes an alternately peaceful and often chaotic approach to delivering her lyrics. Calming vocals can quickly escalate when paired with heavy rock and electronic instrumentals. In total, it's a high-strung cultural journey through an eclectic blend of musical influences taken from her Puerto Rican and Cuban heritage, sung in both English and Spanish.
Black Terry Cat remains almost impossible to pin down in terms of genre. Rubinos embraces inspiration from jazz, rock and electronic music, incorporating an array of different instruments while constantly switching up her vocal technique — from classic soul one minute to quicker, rap-inspired verses the next. She sounds as if tUnE-yArDs and the Knowles sisters had a music baby.
Despite the sometimes heavy political backdrop, there is an effortless confidence and free-spirited air to Rubinos' musical style that brings her lyrics to life. It's as if you were witnessing a live poetry reading. Her music possesses a newfound excitement and unpredictability that makes you wonder what she will do next.
-Kelsey Rzepecki
*Rubinos plays Holocene on March 20. Tickets here.