Video Premiere: Corinne Sharlet – "Hail Mary"
"'Hail Mary' wouldn't exist without the Laurelthirst open mic here in Portland and for that reason the Laurelthirst has become a very special place to me," says Portland based indie-folk artist, Corinne Sharlet. Having played in other bands around the city, Sharlet has finally come into her own, sharing her own music with forthcoming debut album, Deceiver.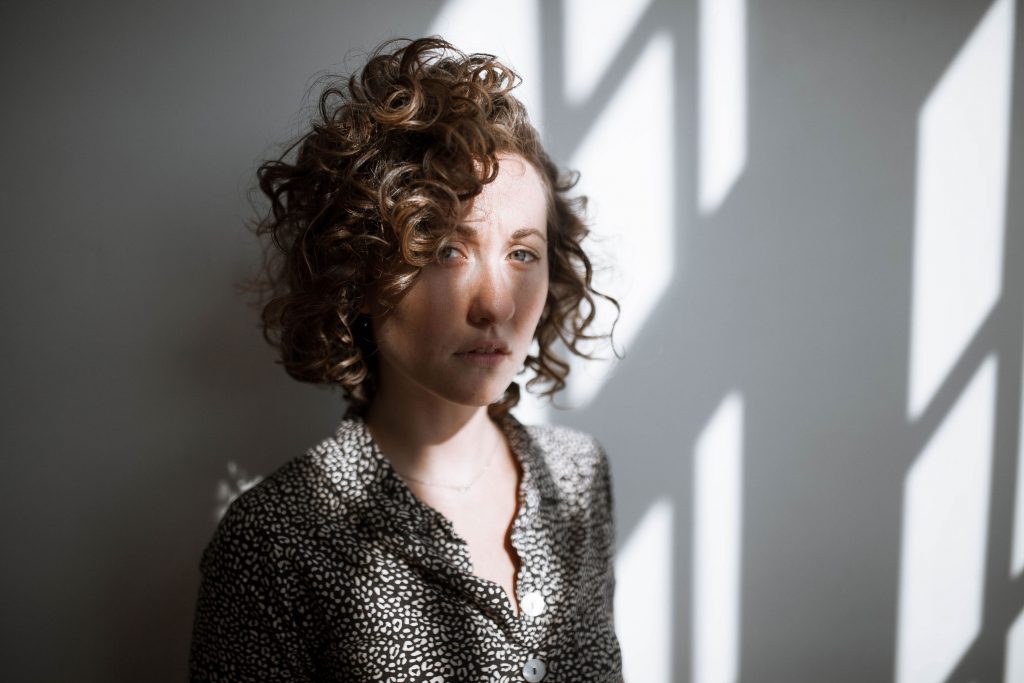 The video for "Hail Mary" is gentle and nostalgic, reading like a beautiful peek into the past of someone's home videos. Charming in its own right, the music video includes a film sprocket on the left side, apparent that it's meant to feel like a home screening of a collection of old Super 8 film. The content depicts animals and friends outside, all playful in nature. Pared with the soft, crooning melodies of Sharlet's tender vocals, the piece feels a place outside of time, wrapping the viewer in a blanket of warm memories or nostalgia fog.
Be sure to check out more of Corinne Sharlet; her next Portland show will be December 12 at Alberta Street Pub.