Big Thief played Portland's Bunk Bar last night, touring a debut album of modest, well-crafted songwriting and landing lightly on its feet.
Touring his new album, "Are You Serious," Andrew Bird will perform at Portland's Arlene Schnitzer Concert Hall this Wednesday with John Grant.
Indie rock star Courtney Barnett played most of her smashing 2015 debut and some new material last night at Crystal Ballroom.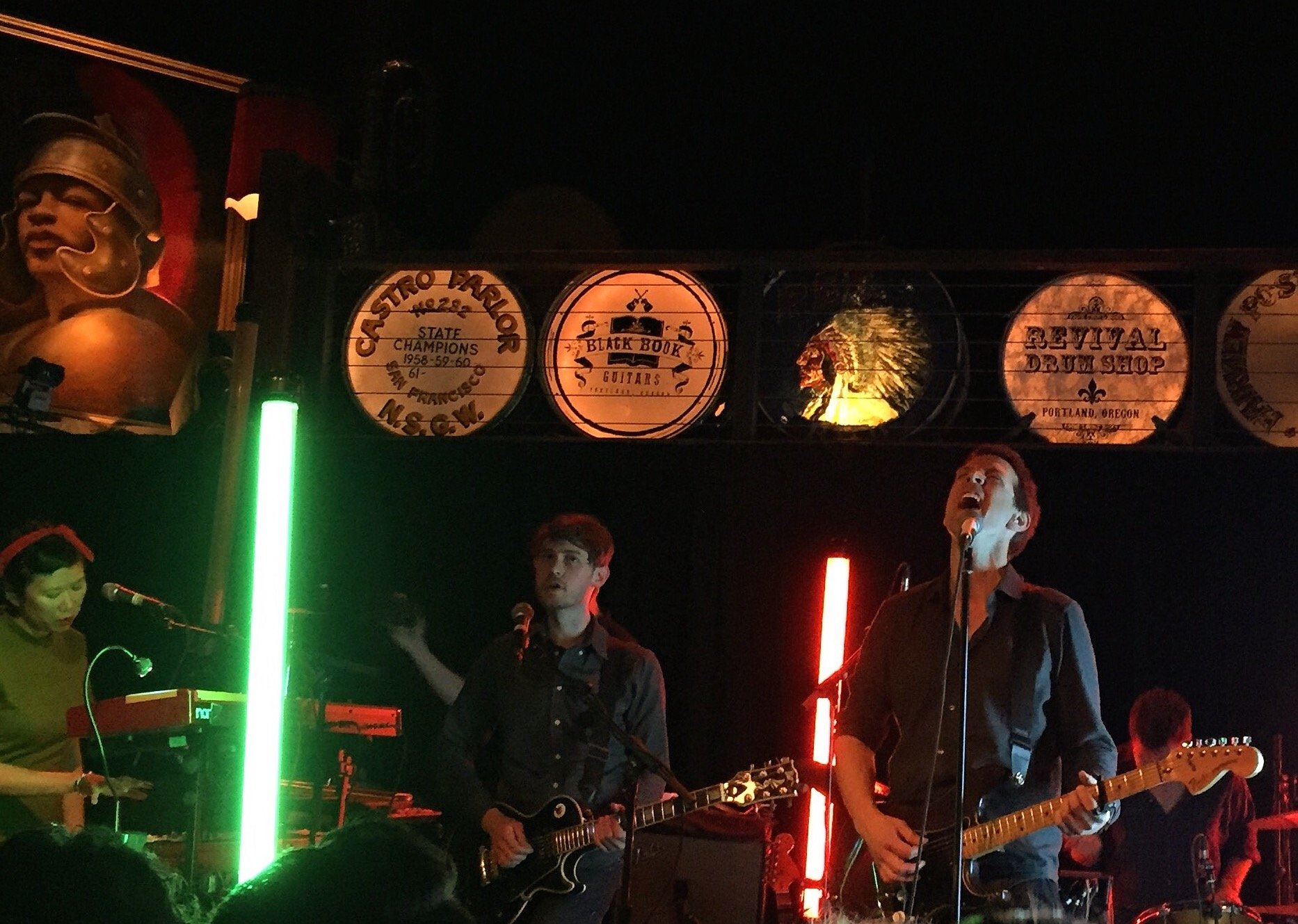 "Shearwater did the sheer size and polite theater of its new album proud on Saturday night."
We interview Shearwater's Jonathan Meiburg about the band's new Sub Pop record, its lush soundscapes and its commentary on the American psyche.
photo and review by Chance Solem-Pfeifer Fans have seen many contraptions in Basia Bulat's hands since…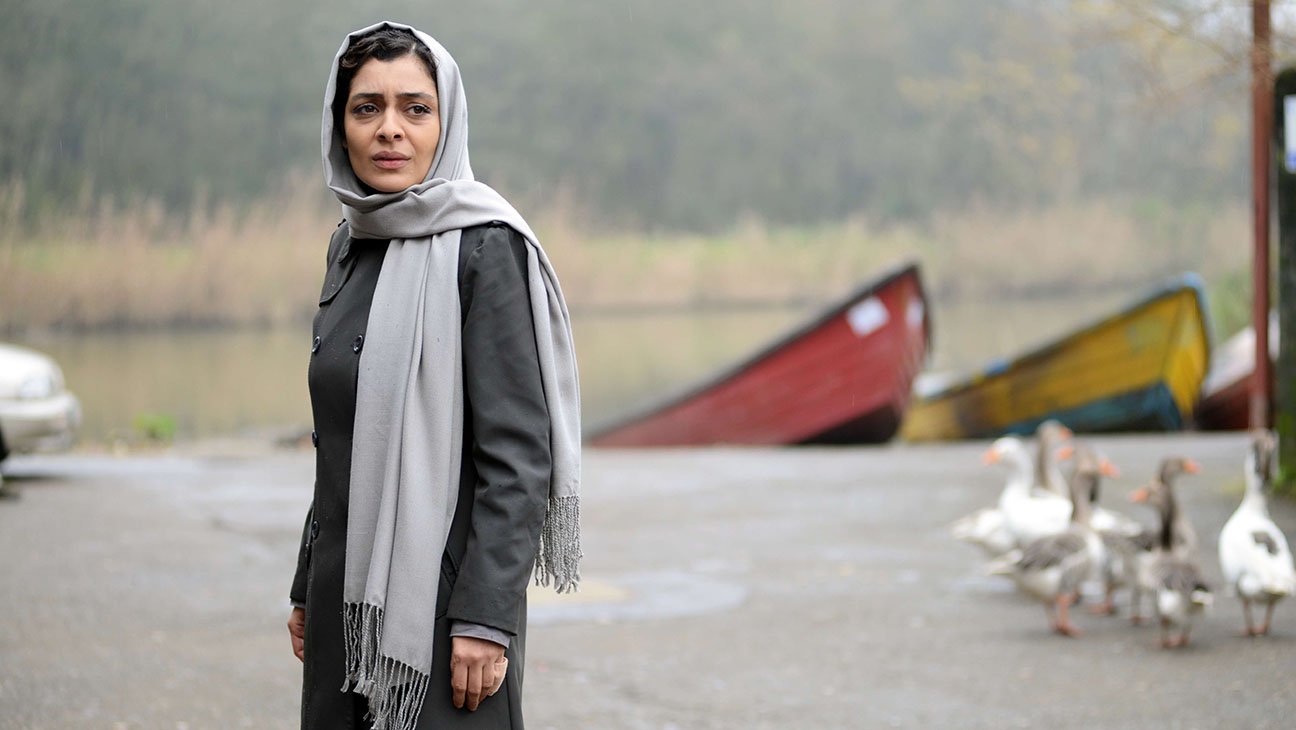 The chirping jingle preceding each screening created its own small tradition at the 39th annual…
The key to standing out in an independent music scene as crowded as modern day…