What's Going On: 04/03 – 04/10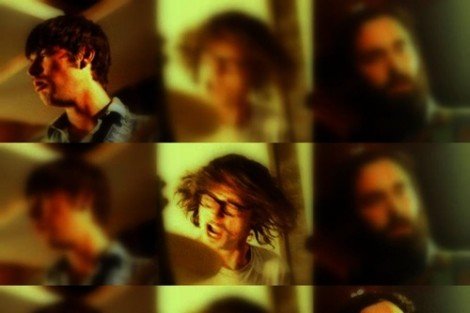 1. The We Shared Milk w/ Aan & Yours
Where: Doug Fir
How Much: $7
When: Thursday, April 4th – 9pm
Why: Celebrating the release of their second album, Lame Sunset, The We Shared Milk invite you to an evening of awesome with Aan and Yours. Check out this new track: Gross Deathbeds. If you're itching for a double dose of the Portland psych-pop trio, hit up Music Millennium for an in-store performance starting at 6pm.
2. Unknown Mortal Orchestra w/ Wampire
Where: Aladdin Theater
How Much: $15/$17
When: Friday, April 5th – 9pm
Why: Don't let this show slip through your fingers: Unknown Mortal Orchestra with Polyvinyl Records' latest acquisition, Wampire! UMO relentlessly toured the world in support of their first album, and they're back for a second serving of madness with the release of their follow-up: II. Get your tickets.
See Also
3. Spiritualized w/ TBA
Where: Wonder Ballroom
How Much: $18/$20
When: Tuesday, April 9th – 9pm
Why: In case you missed it last year (and boy did you miss it!), J. Spaceman will again grace Portland with his presence. Sure it's on a Tuesday, but what else do you have going on? Get your tickets now because this show will sell out. Bring your friends–it will be a psychedelic religious experience! The Spaceman cometh!