Wavves @ Wonder Ballroom 10/20/2013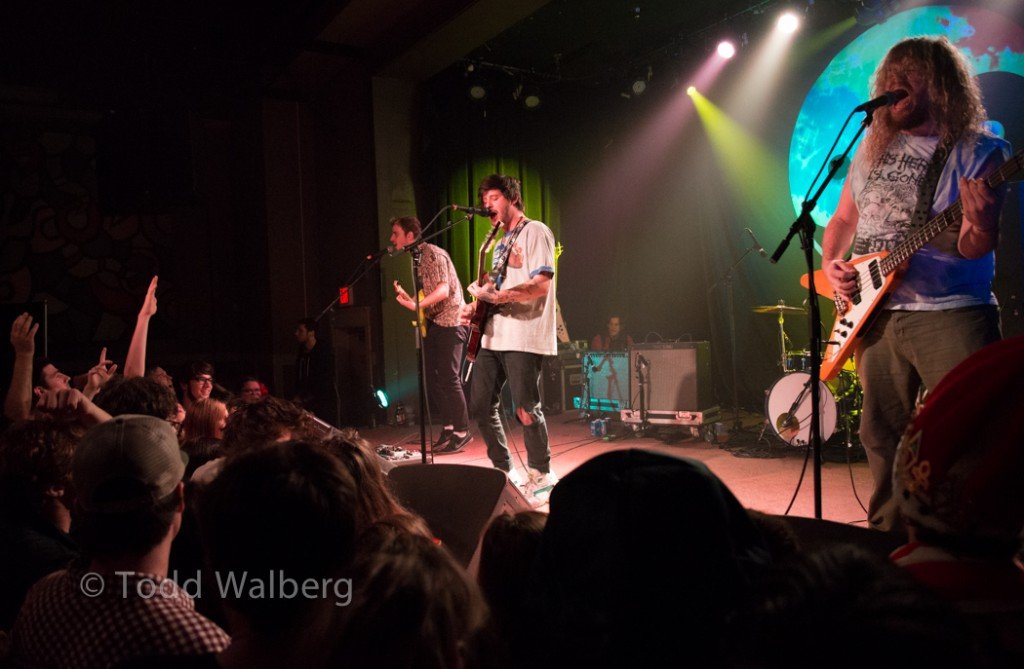 Hats off to whomever put the three of these bands on tour together.  There sounds pair well, similar but, not redundant.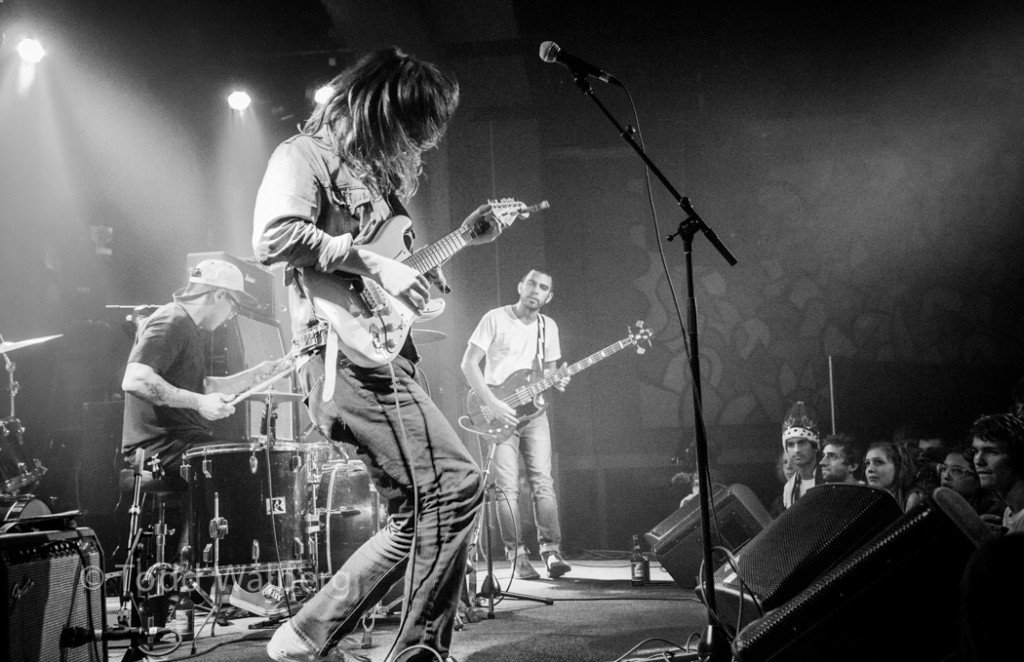 Jacuzzi Boys hail from Miami, Florida and now are on a very short list of things I like from Florida.  They surprised me with heavier and fuzzier versions of the well polished songs I had heard on their two latest LPs.  They opened the show with a calm and commanding composure  that set the stage for King Tuff and Wavves perfectly.
King Tuff was why I first heard about this show.  I caught both of their sets at this years Pickathon.  They destroyed out at Pendarvis Farms.  Charming the crowd with straight up Rock and Roll and a loose demeanor.  They brought that and more on Sunday night.  A few songs into their set they let the crowd know this was the last show of the tour.  They spoke glowingly of the time they had spent with their road mates and honestly seemed slightly eager to finish their set and start the party.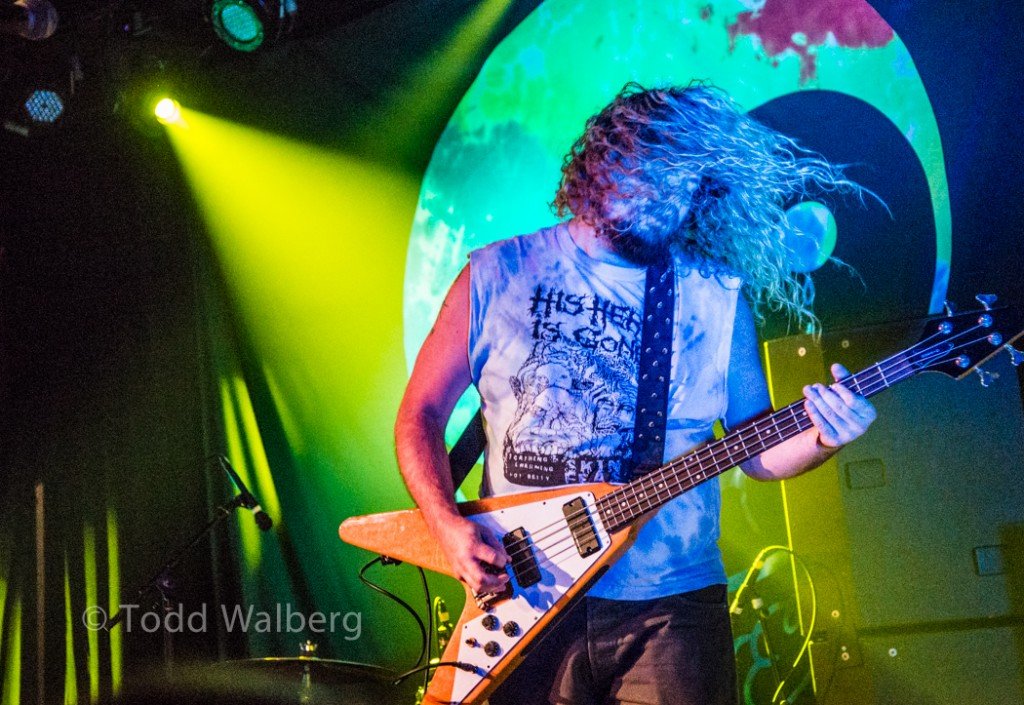 Wavves took the stage quickly getting the crowd riled up with their unique brand of pop punk neo-fuzz fusion.  After the first couple songs I realized that the members of King Tuff, Jacuzzi Boys and roadies or friends were in plain sight viewing the show and partying backstage.  It reminded me of the end of a Saturday Night Live episode.  Wavves finished their set with "Green Eyes".  Gabriel of Jacuzzi Boys and Magic Jake of King Tuff dived off the stage for a little crowd surfing.  Wavves' Nathan Williams followed suit shortly after the end of "Green Eyes".  Seeing Nathan floating across the crowd seemed a fitting end to a great show and what I can only imagine was an amazing tour.
Photos and Words by Todd Walberg