Fitz and The Tantrums' Self-Titled Album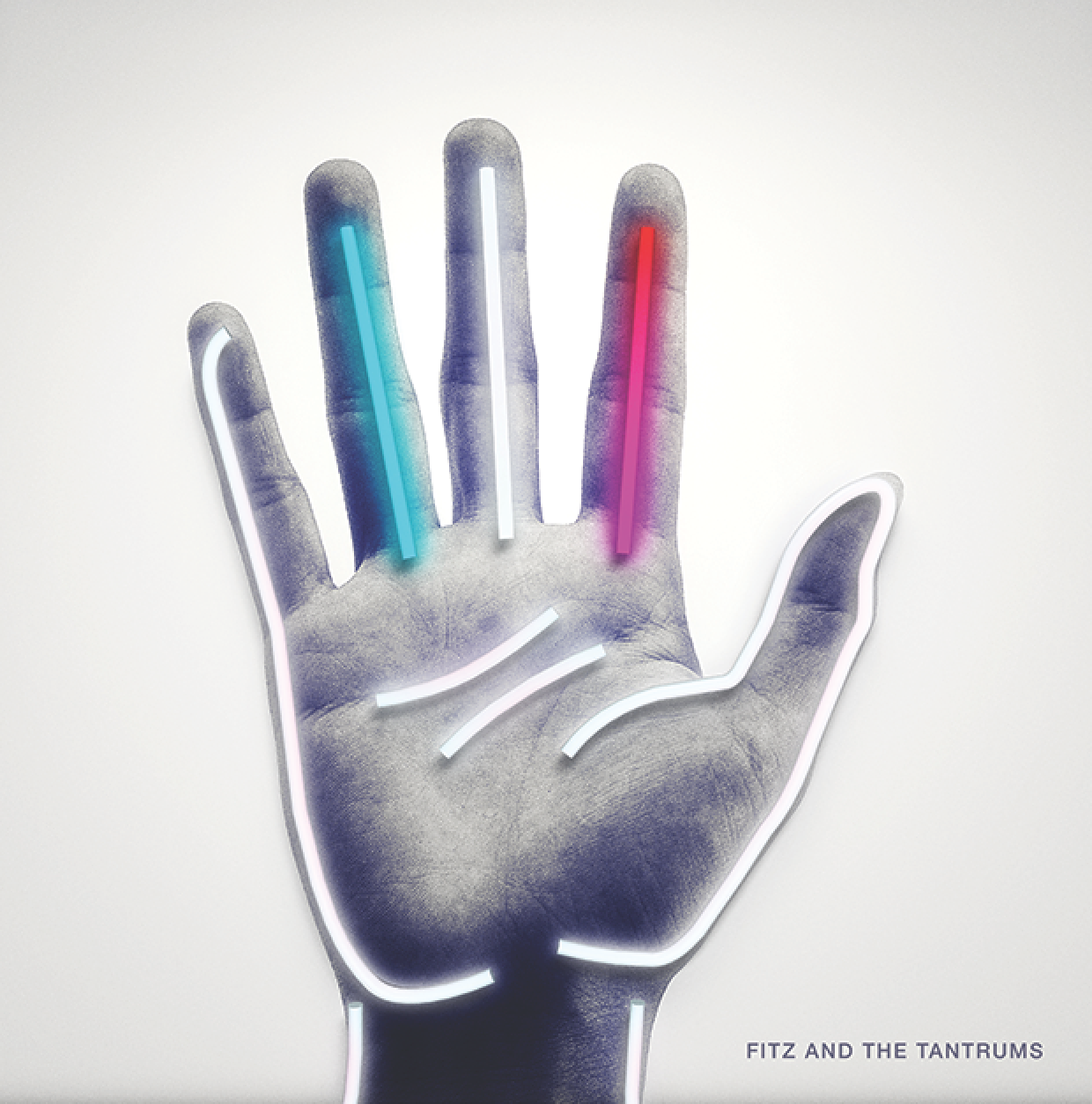 Think back to your early twenties. Think back to those tumultuous first few years, where your body could endure a lot more than it can now and think back to that one toxic relationship you had — the one that for the life of you, you could not just walk away from. Overdone millennial experiences that really aren't that groundbreaking: these are basically the themes LA indie-pop rock and soul band, Fitz and The Tantrums explore in their third and self-titled album.
The band first came onto the scene back in 2011 with their breakout hit "MoneyGrabber" off their debut album, Pickin' Up The Pieces. In their career they have enabled a throwback, soulful approach in their sound, which is build up upon with sax, keyboards, synthesizers, and jaunty and lighthearted vocals. "Handclap," the first single and first track off this latest album, sticks to this style in a more mature way, giving the band's R&B rhythms and soulful singing a more polished and sparkly pop feel this time around.
The next three songs that follow: "Complicated," "Burn it Down" and "Roll Up" all in their own way attempt to make light of the themes I mentioned above. And they do so in a hip-hop, electro, almost spastic way, distracting from the lyrics — which is good because if you'd actually pay attention to them, you'd realize how silly they are. This album is OK and it's sure to have a couple standout radio hits, but ultimately it's nothing to write home about. This is a collection of songs you absentmindedly bop your head to in the car and dance to in a sketchy nightclub. They are songs powered by jittery beats and rhythms and shouty choruses. And like I said, it's a good thing no one pays attention to lyrics anyways. »
– Samantha Lopez