Ty Segall's self-titled solo album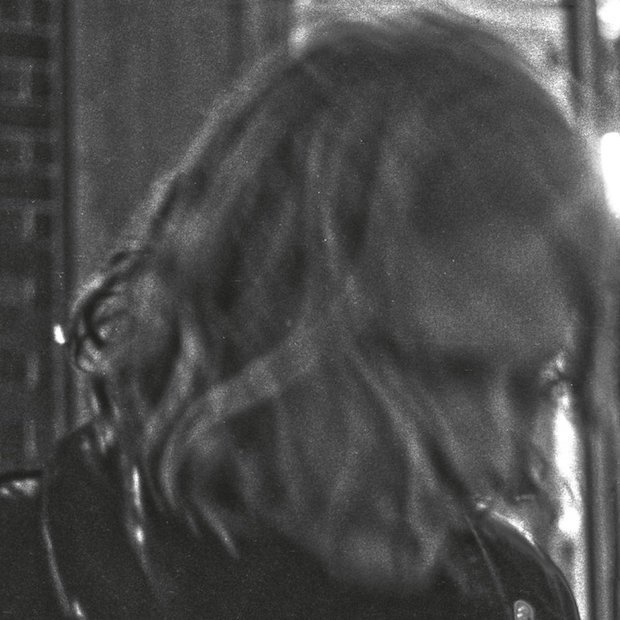 Ty Segall's wild and woolly travels in psychedelic rock haven't gotten enough credit for their stylistic twists and turns over the years.
Starting out with the feedback-choked madness of records like his self-titled 2008 debut and 2010's particularly snotty and noisy Melted, you might not have predicted the coming of one like 2014's bittersweet, almost poetic Manipulator. And, in a way, last year's Emotional Mugger seemed an exercise in confounding fans of Slaughterhouse. What should we expect, then, from the second self-titled Ty Segall solo album, which features a backing band of Emmett Kelly, Mikal Cronin, Charles Moothart, and Ben Boye?
What immediately stands out about the new Ty Segall is that the band recorded the songs live—something not done before on any of Segall's solo albums. Yet for an organic turn such as this, the record feels like it is the first interesting step before a great one, rather than something self-evidently great. On both the opener, "Break a Guitar," and the last song, "Take Care (To Comb Your Hair)," we get the sense of an artist who still loves rock 'n' roll, but is getting tuckered out with what comes along with it all the same. Nothing wrong with that, though. To its credit, the record has one truly great one song: the witty, country-infused "Talkin'." The Robyn Hitchcock-esque "Thank You Mr. K" goes down easily as well. It's a solid, though somewhat underwhelming effort from a consistently magnetic presence—doubtless the hint of more powerful stuff to come.»
-Matthew Sweeney