James Blake @ The Wonder Ballroom 4/24/2013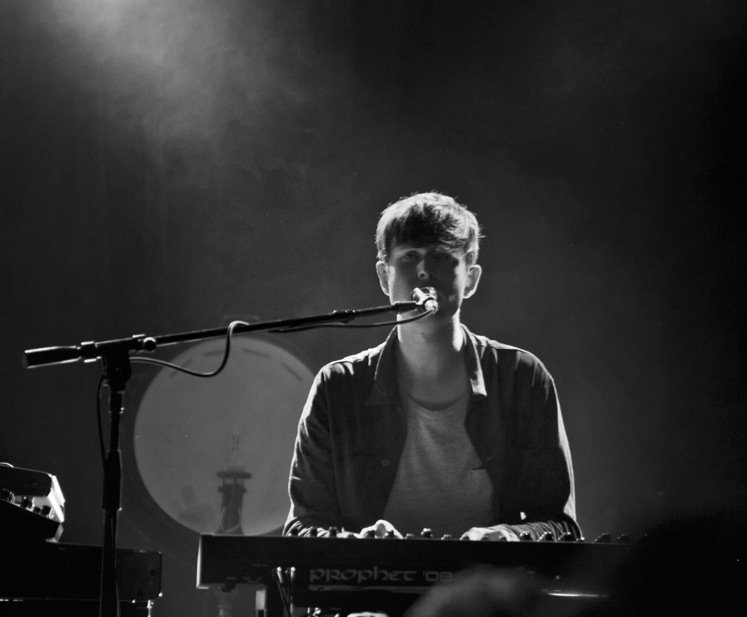 Coming off of recent shows at Coachella, James Blake headed up to Portland Wednesday night for a sold out show at the Wonder Ballroom. The 24 year old Londoner had a minimalistic stage set up: a few white circle backdrops with a pseudo candle like flame/light brightly lit in front of them. Blake was joined by a live guitarist and drummer that rounded out his sound. It was a pleasure to listen to James sing acapella at times and to be soothed by his mature voice. The new album is definitely more attuned to vocals and sends the listener on a nice trip through the songs. The young kids were all nestled together for slow grinding action to the electronic, soul, dubstep jam session.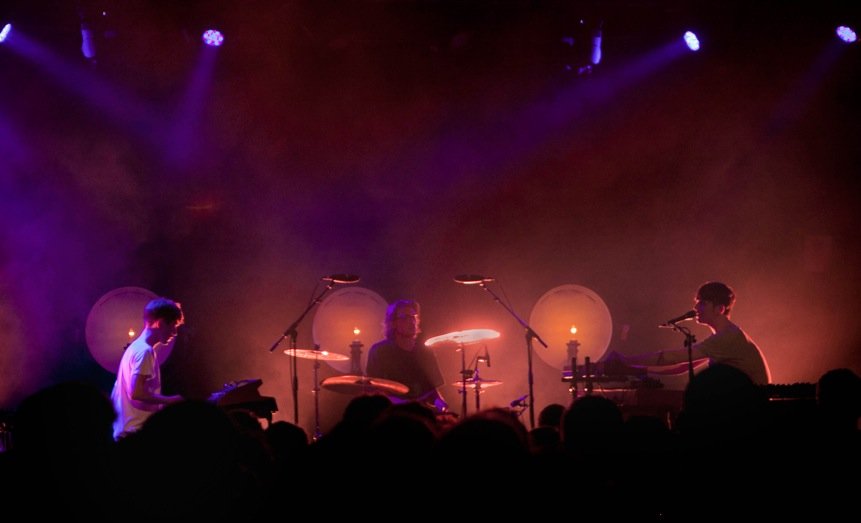 Only having had one listen of the new material from April's Overgrown (second full length) I was impressed with the translation to stage. He took the show as an opportunity to explore: manipulating songs, playing between a super low, seductive bpm and then back up again, hard and fast, getting you into a lovemaking mood. It's easy to spot some differences since 2011's self-titled debut: this time he's in love with Warpaint's Theresa Wayman, which is adorable. A lot of his beats reminded me of the steady, fierce, rhythmic pattern your own heart follows.
After introducing the song "Voyeur" and playing the first few notes, I saw a few people look down and shuffle their feet. It's a slower beginning, but it was awesome when the shrill, powerful bell-like sound started to chime in an addicting manner, immediately grabbing everyone's attention. That song put a giant smile on my face. Looking up at one point I realized how much I like the Wonder for shows, the sound is always spot on! James Blake is a talented musician whose talents should be heard; Grab a ticket early next time if you missed this outstanding show.
Words by Kelly Kovl. Photos by Gabriel Granach.