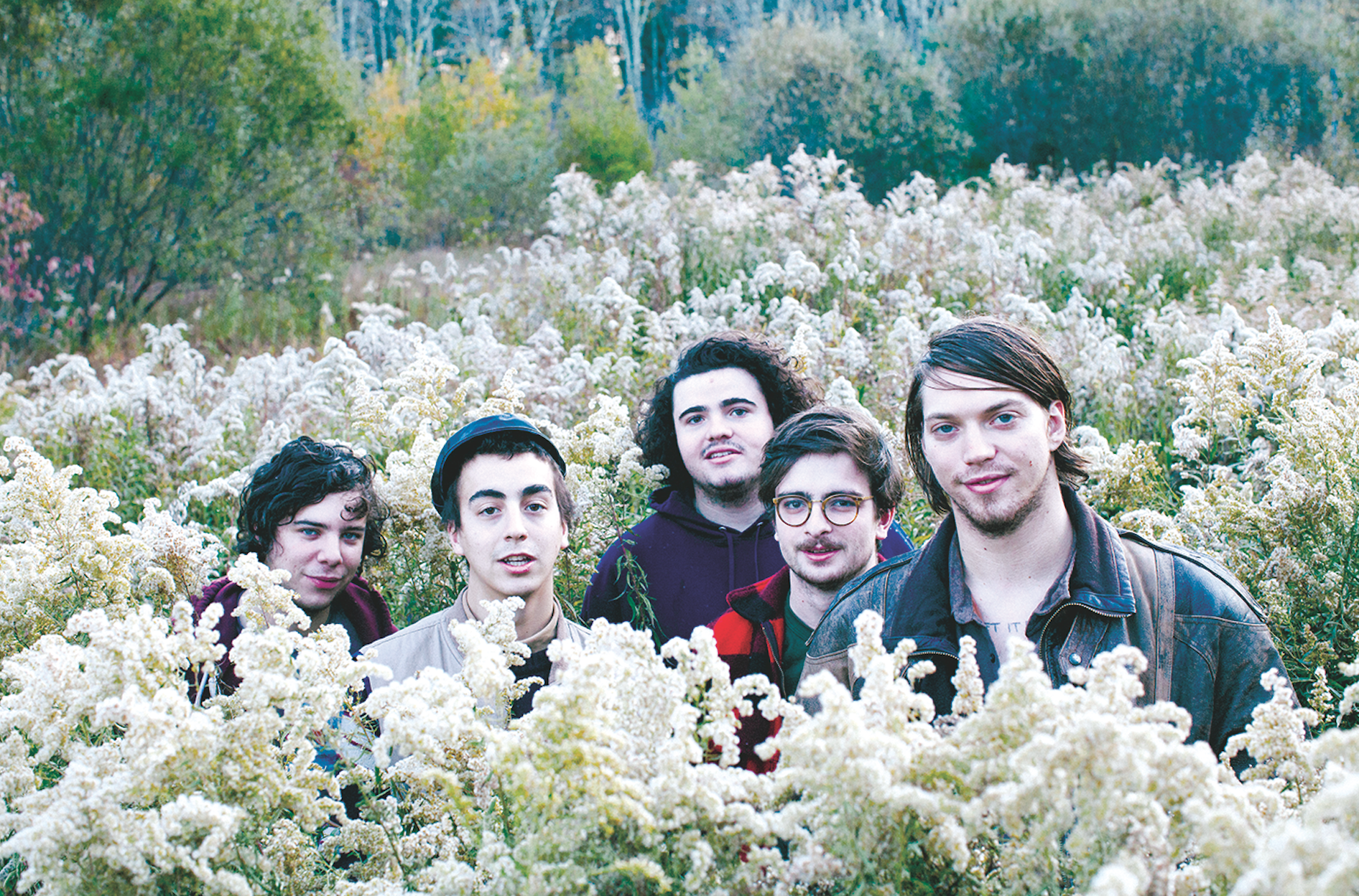 When most people hear the words "Twin Peaks" they're sure to recall the early-'90s show with the passionate cult following. But followers of the Chicago band by that same name are just as likely to associate the two words with music akin to the flower punk of Black Lips, rather than a soon-to-be-rebooted TV drama.
Among its growing resumé entrees, Twin Peaks has opened for Wavves. When a band can pull that off, it means there are certain things about the music you can count on. First, the group likely recorded their debut album with Garageband. Second, their subject matter deliberates on a perpetual state of being stuck between adolescence and adulthood. Twin Peaks may seem like an everyman's garage rock band, but that's an oversimplification on the spectrum of lo-fi rock, because everyone has to start somewhere.
Their live show may not be as calamitous as those of the two aforementioned bands, but being in the same echelon definitely counts for something. Last year's Down in Heaven was Twin Peaks' most pronounced album to date, pushing toward indie and power pop and broadening the songs. Sure, some of the tunes are sung in the same feline yowl that too often spouts tales of low living and picking up the pieces in the morning. But this band knows there is way more to throwing back to the '60s than simply being an outcast for the music you love and a hairstyle for which you're loathed.
Are there things you can count on when seeing Twin Peaks live? Will you witness the same mugging for the camera and goofy antics from their music videos? You'll have to be there to find out.»
– Matt Carter
*Get tickets here to see Twin Peaks play Doug Fir Lounge on April 11.